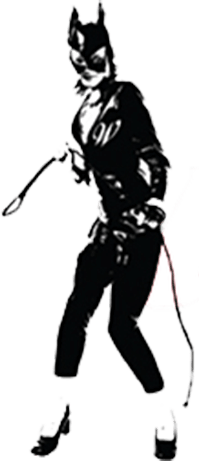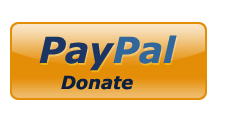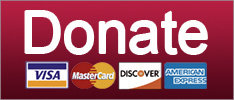 Republicans Release THE MEMO, Trump skips Russian sanctions, and Melon Trump is full of sads. Your morning News Brief.
Elections
Republicans are about to shutdown the government (again), LA Times publisher is a big bag of dicks, and Fusion GPS told Congress Trump-Russia worse than we thought. Your morning news brief.
2020 presidential election
LOL Virginia! A civil rights lawyer takes over the Philly DA! And Chris Cillizza is being a total Chris Cillizza again. Your morning news brief!
Elections
SUPPORT THE CAUSE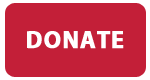 What are you doing sitting at your computer? There's votin' to do! Already voted? Have a seat!
Elections
How bad is the GOP tax plan, Carter Page calls Jeff Sessions a liar, and Robert Mercer tries to run from Breitbart. Your morning news brief.
News
Paul Manafort's got some cuddle buddies in the mafia; Donna Brazile is torching the DNC and Hillary on her way out; and Trump is NOT FREAKING OUT. NOT. FREAKING. OUT.
Russia
It's nice to have friends with lots of money. You may want to be careful about that if you're in the Senate, though.
Featured
SUPPORT THE CAUSE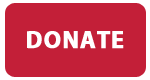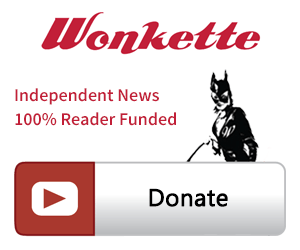 SINGLE & MONTHLY DONATIONS

SUPPORT THE CAUSE - PAYPAL DONATION
PAYPAL RECURRING DONATIONS
©2018 by Commie Girl Industries, Inc