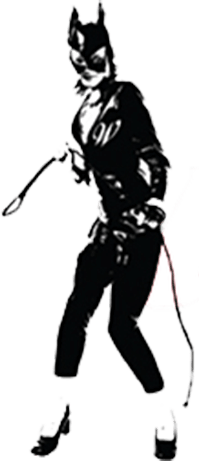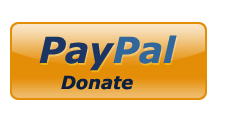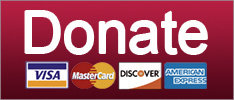 REPUBLICANS in the Senate (for real!) are trying to protect the Robert Mueller investigation, but that fucker Mitch McConnell WON'T STAND FOR IT!
Russia
Ronny Jackson has a a problem, Scott Pruitt's days may be numbered, and Hannity blames Obama for his millions. Your morning news brief.
News
Who's selling his soul to destroy the Republic today? Oh hey, it's Mitch McConnell!
Russia
SUPPORT THE CAUSE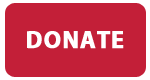 WHAT THE FUCK IS GOING ON?
Russia
What's next for DACA recipients? How about an underground railroad to Canada until sanity returns to this place?
Post-Racial America
The Memo gets shredded, incumbent House Republicans running scared, and Illinois GOP embraces hate. Your morning news brief.
News
Silly liberals, why are you even worried?
Russia
SUPPORT THE CAUSE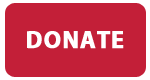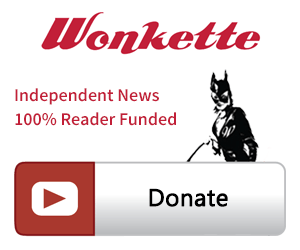 SINGLE & MONTHLY DONATIONS

SUPPORT THE CAUSE - PAYPAL DONATION
PAYPAL RECURRING DONATIONS
©2018 by Commie Girl Industries, Inc