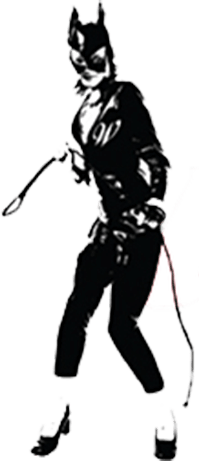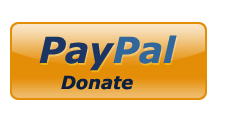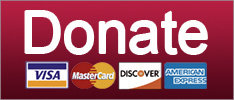 Did Donald Trump become A REAL MAN last night? The media sure thinks so!
Russia
SUPPORT THE CAUSE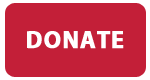 CONGRATS, MEGYN KELLY, even if we kinda hate you sometimes.
News
Thanks a lot, media, for literally helping turn the world's greatest democracy over to a fucking tyrant.
Elections
Call us crazy, but we think Old Handsome Joe Biden's got this one.
News
Sen. Jeff Sessions can't figure out if it's sexual assault, and Trump campaign manager Kellyanne Conway is all PFFFFFT EVERYBODY DOES IT.
News
SUPPORT THE CAUSE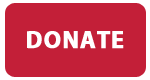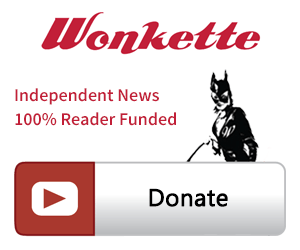 SINGLE & MONTHLY DONATIONS

SUPPORT THE CAUSE - PAYPAL DONATION
PAYPAL RECURRING DONATIONS
©2018 by Commie Girl Industries, Inc