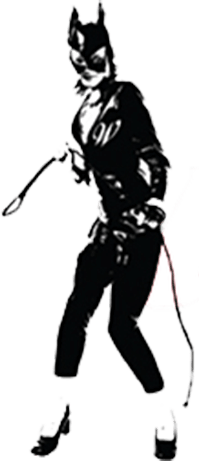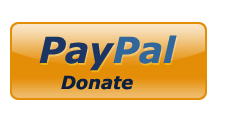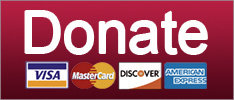 We can't have situations where abusive parents are 'homeschooling' their children in order to provide a cover for abuse.
Education
Here, we found you an idiot for Christmas!
News
Kevin Swanson will NOT be welcoming our bison-human hybrid overlords!
Culture Wars
SUPPORT THE CAUSE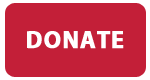 Try being mean to leprechauns! You can't do it!
Featured
Coach Dave Daubenmire has a very high estimation of his own personal intelligence.
News
DEMONS EVERYWHERE! WEARING PINK HATS!
Elections
SUPPORT THE CAUSE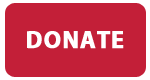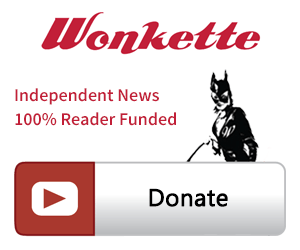 SINGLE & MONTHLY DONATIONS

SUPPORT THE CAUSE - PAYPAL DONATION
PAYPAL RECURRING DONATIONS
©2018 by Commie Girl Industries, Inc