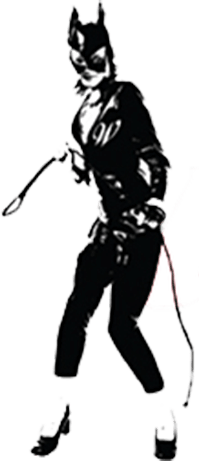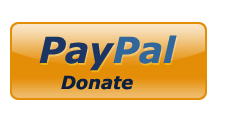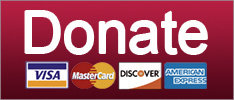 Betsy DeVos and Rick Perry and all the rest of them are in Bible study with this dick.
Culture Wars
STOP LAUGHING, THESE ARE VERY SERIOUS PEOPLE.
News
Jeff Mateer, Trump judicial nom, also LOVES conversion therapy.
Courts
SUPPORT THE CAUSE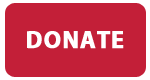 Judge Tim Philpot says gay marriage is just like jumbo shrimp and magnificent chihuahuas. THOSE THINGS AREN'T EVEN REAL!
Courts
Louie Gohmert knows Jesus would NOT make fun of Hillary Clinton. Don't you want to be like Jesus?
News
We told you gay-hatin' RFRA laws would open the door to all kinds of new and exciting 'religious freedom' claims. We were right!
News
SUPPORT THE CAUSE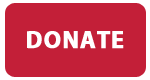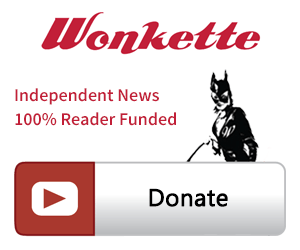 SINGLE & MONTHLY DONATIONS

SUPPORT THE CAUSE - PAYPAL DONATION
PAYPAL RECURRING DONATIONS
©2018 by Commie Girl Industries, Inc