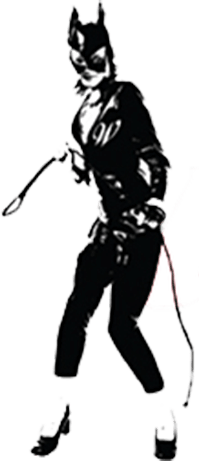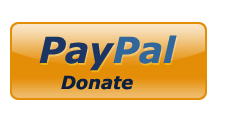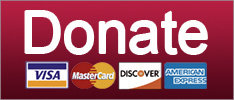 Some Tennessee Republicans are so desperate for any chance to ban same-sex marriage again that they would gladly risk the welfare of children in order to do so.
News
Oh darn. Someone has figured out that Democrats are totally RACIST against Trump supporters.
Post-Racial America
Weep for the white Christian Trump supporters, for they are being OPPRESSED.
News
SUPPORT THE CAUSE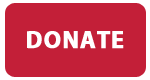 Couldn't have happened to a slimier bastard.
News
Trump spent his time at the breakfast telling everybody how much Arnold Schwarzenegger sucks. Totally normal.
Culture
We thought we were smart, but it turns out we're porn-addicted dummies who've never read Shakespeare. Ay, me!
Culture Wars
A Muslim-owned restaurant in London is doing something nice for its neighbors on Christmas. Unfortunately, the story is on the internet.
Everywhere Else News
SUPPORT THE CAUSE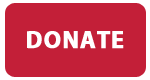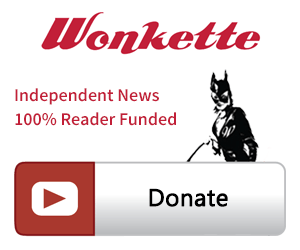 SINGLE & MONTHLY DONATIONS

SUPPORT THE CAUSE - PAYPAL DONATION
PAYPAL RECURRING DONATIONS
©2018 by Commie Girl Industries, Inc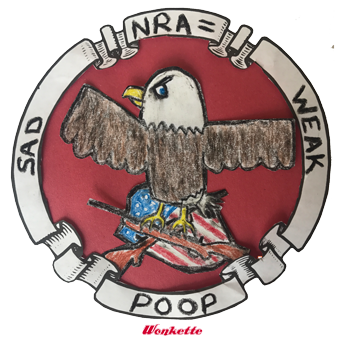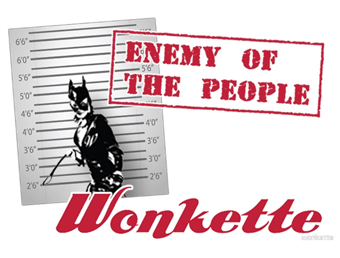 Wonkette Bazaar Classics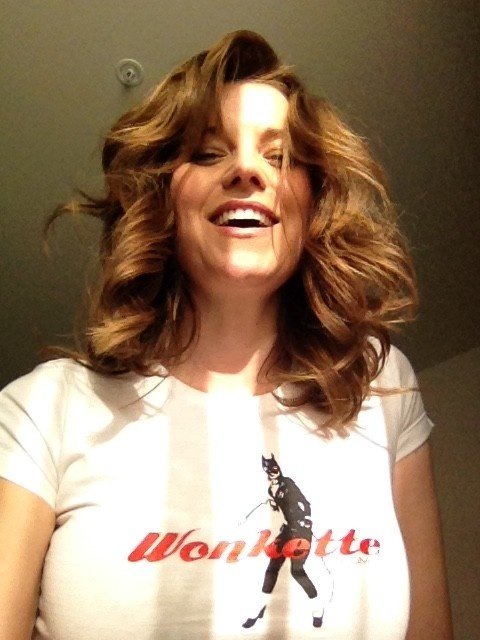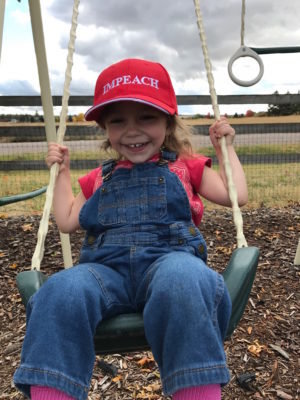 This Is Not An Ad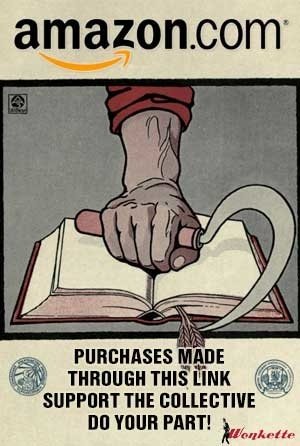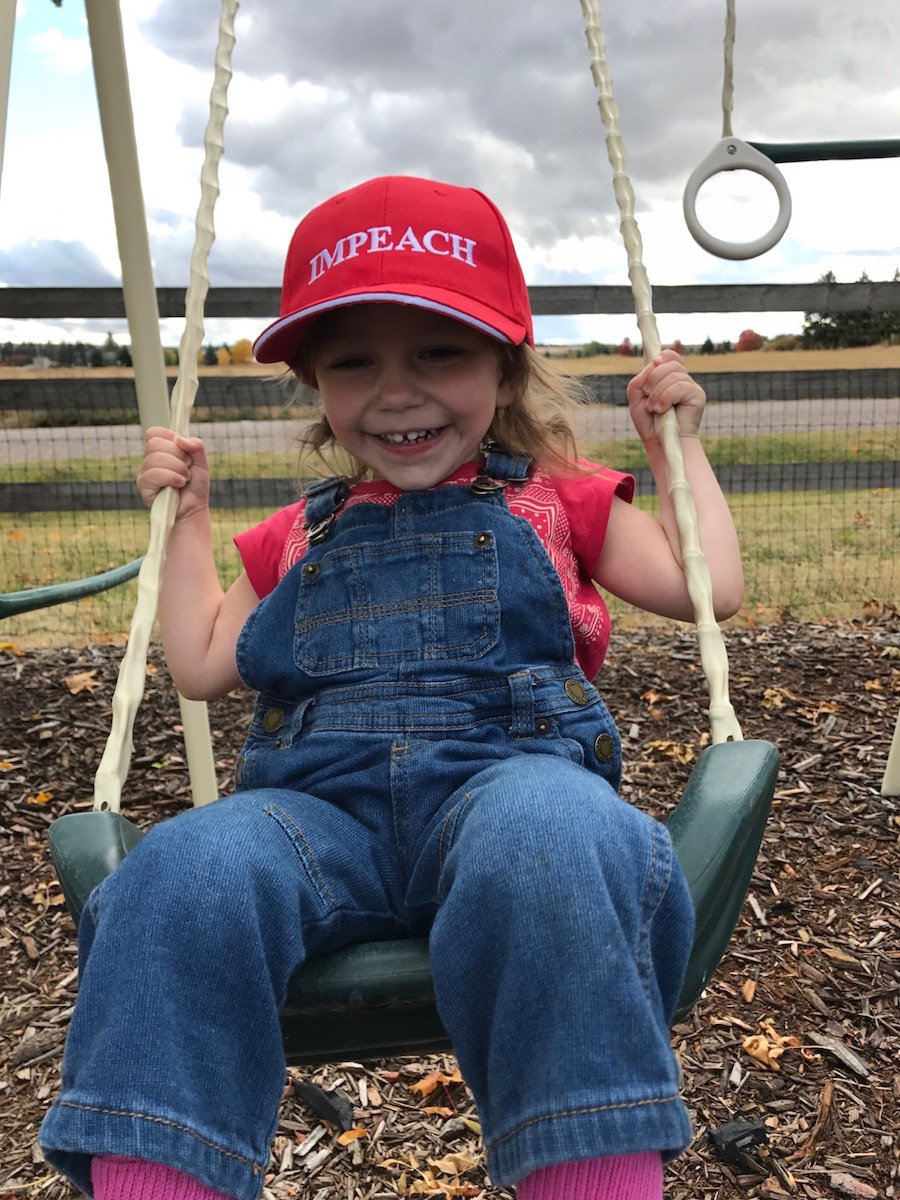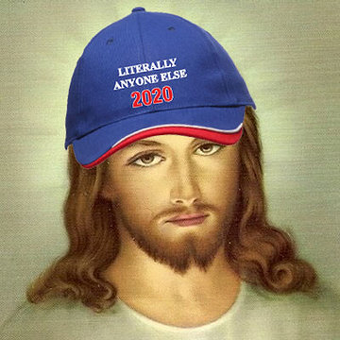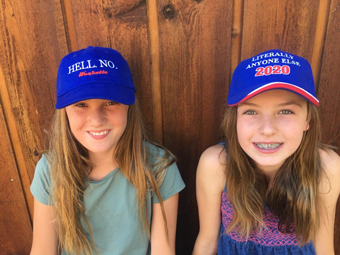 Privacy