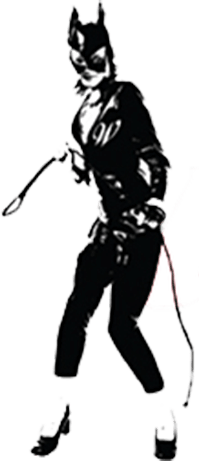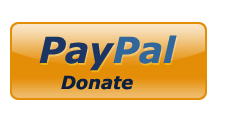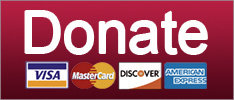 Jeremy Peters sucks, just like the rest of the New York Times.
News
Thank god for BRILLIANT NEWS ANALYSTS like Chuck Todd!
News
SUPPORT THE CAUSE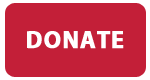 Happy first Missing Parents Day.
News
Trump possessed by Richard Nixon, White House brushes off trade war, and Parkland teens hit the road. Your morning news brief.
2018 State and Local Elections
SUPPORT THE CAUSE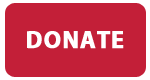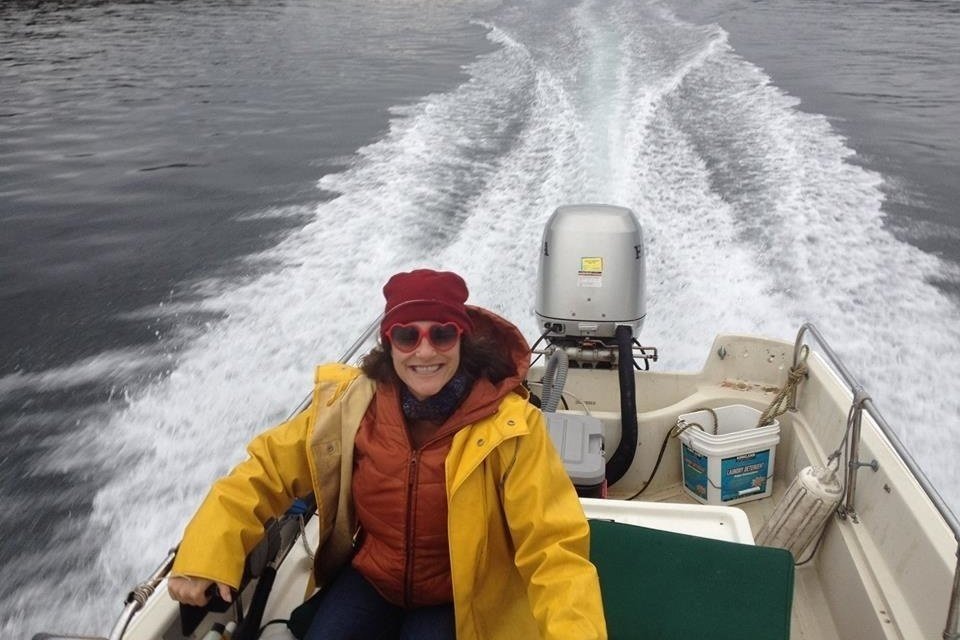 Saturday, Aug 11th ....... Seattle, WA
Discovery Park, 4-7pm
Sunday, Aug 12th ....... Bellingham, WA
Sunnyland Park, 2-5pm
Sunday, Aug 19th ....... Spokane, WA
Audubon Park, 2-5pm
©2018 by Commie Girl Industries, Inc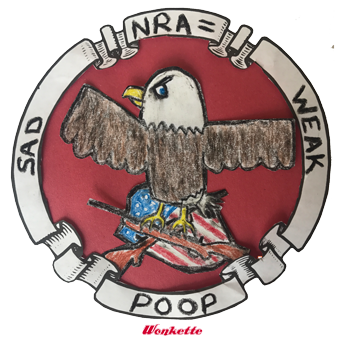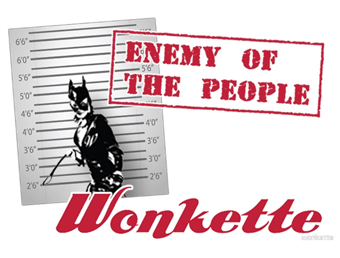 Wonkette Bazaar Classics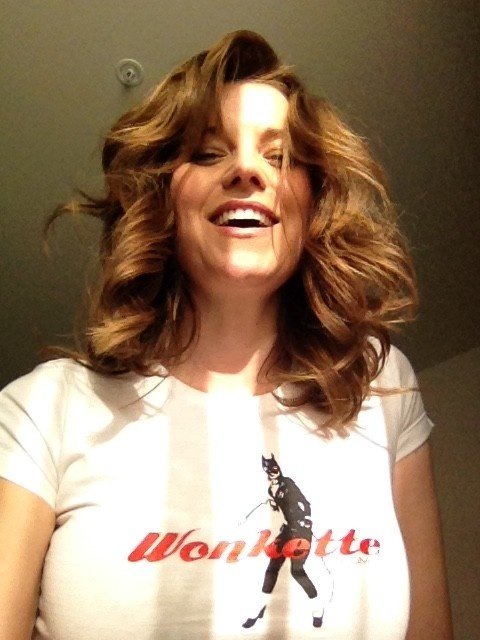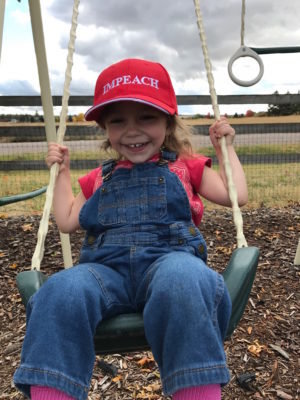 This Is Not An Ad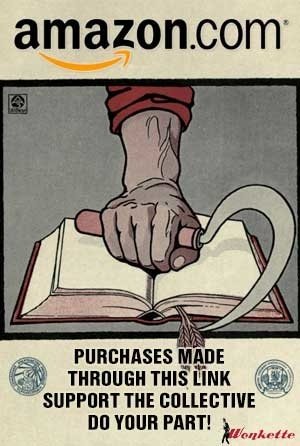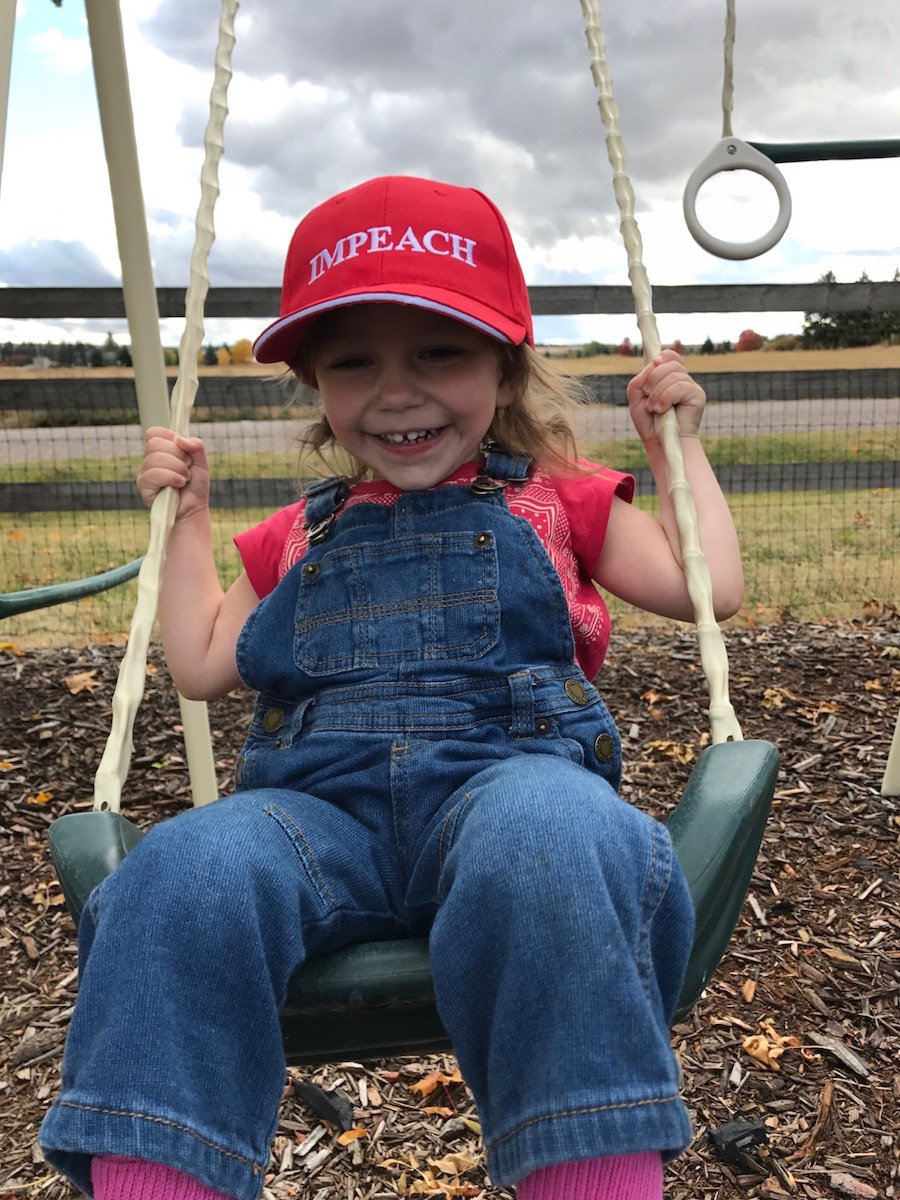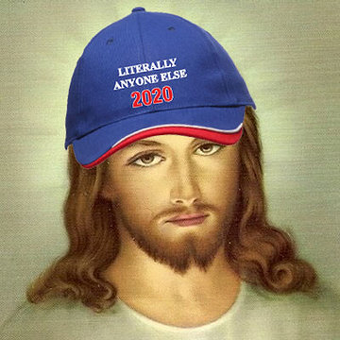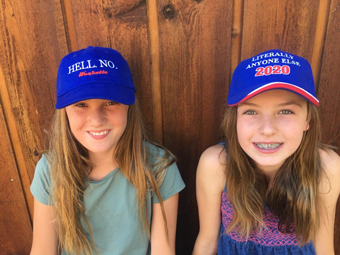 Privacy