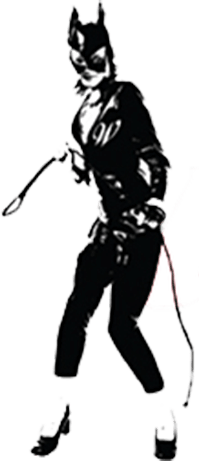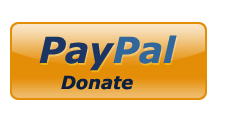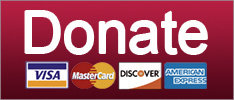 Kellyanne Conway can't stop crying, Trump's big league illegal immigration problem, and Webster's requests more words. Your daily news brief!
Post-Racial America
Donald Trump's going on tour. Why? Who needs a reason? He loves rallies.
News
SUPPORT THE CAUSE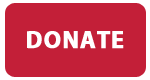 Mama said there'd be days like this.
Elections
Donald Trump would like to tell you a thing he knows about the Jews.
POTUS
Who is stupider? Rush Limbaugh or the people who listen to him?
Science
SUPPORT THE CAUSE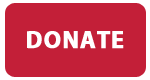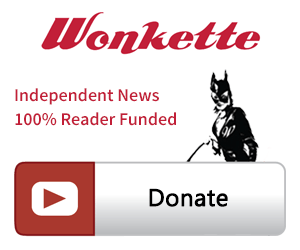 SINGLE & MONTHLY DONATIONS

SUPPORT THE CAUSE - PAYPAL DONATION
PAYPAL RECURRING DONATIONS
©2018 by Commie Girl Industries, Inc