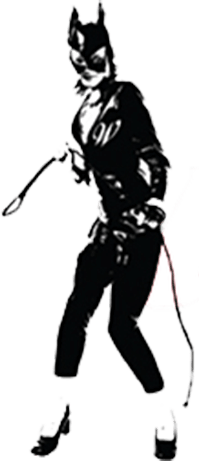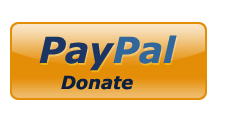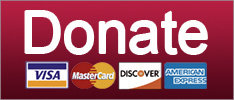 Marcy Wheeler sounds the alarm.
Russia
You know, what we needed this year was an epic battle over basic civil liberties, because there really hasn't been enough in the news lately.
Cops Behaving Badly
Barack Obama was much classier to Donald Trump than we would have been.
POTUS
SUPPORT THE CAUSE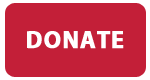 Mitch McConnell, faced with the risk of allowing a vote on a widely supported gun bill that the NRA didn't like, pulled a pretty neat switcheroo. Give the old coot credit for being crafty.
Guns
SUPPORT THE CAUSE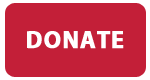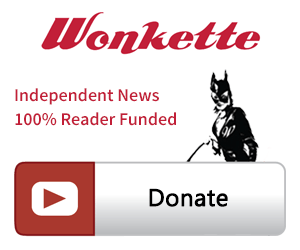 SINGLE & MONTHLY DONATIONS

SUPPORT THE CAUSE - PAYPAL DONATION
PAYPAL RECURRING DONATIONS
©2018 by Commie Girl Industries, Inc