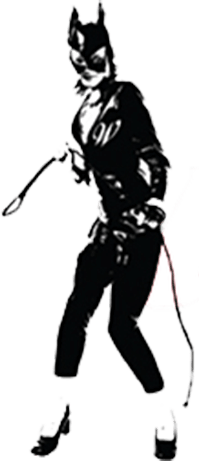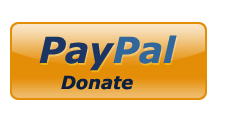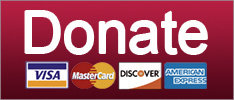 A Wonkette Public Service Announcement for the teens of America!
Guns
SUPPORT THE CAUSE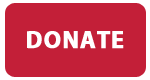 Trump loves himself at civil rights museum, old white people make excuses for pedophillia, and Judge Jeanine goes off the rails (again). Your morning news brief.
Elections
We think you'll agree this statement from Sarah Huckabee Sanders is very Poot Lips.
Post-Racial America
SUPPORT THE CAUSE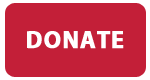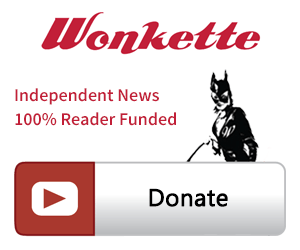 SINGLE & MONTHLY DONATIONS

SUPPORT THE CAUSE - PAYPAL DONATION
PAYPAL RECURRING DONATIONS
©2018 by Commie Girl Industries, Inc