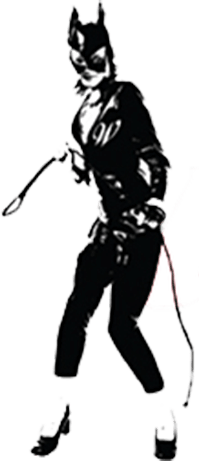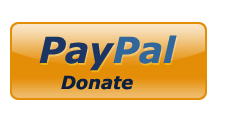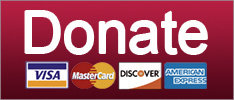 Trump budget rips apart the social safety net, Betsy DeVos tells trans kids to go outside, and Darrell Issa might be banging some other Congressman's wife? Your morning news brief.
Cops Behaving Badly
In which the Trump White House cannot answer a simple question about IS SLAVERY GOOD? Y/N
Post-Racial America
SUPPORT THE CAUSE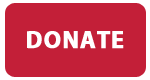 Republicans delay the their crappy tax plan, Fox has a horrible Indictment Day, Congress is mad at Facebook. Your morning news brief.
Russia
Oh goody, the gun-humpers are het up about a fake threat again, and some seem ready to go looking for trouble.
Post-Racial America
A majority-black school in Mississippi wasn't too into being named after a guy who fought a war to keep black people enslaved.
Post-Racial America
SUPPORT THE CAUSE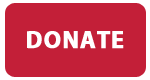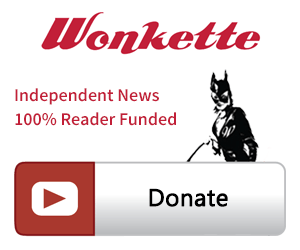 SINGLE & MONTHLY DONATIONS

SUPPORT THE CAUSE - PAYPAL DONATION
PAYPAL RECURRING DONATIONS
©2018 by Commie Girl Industries, Inc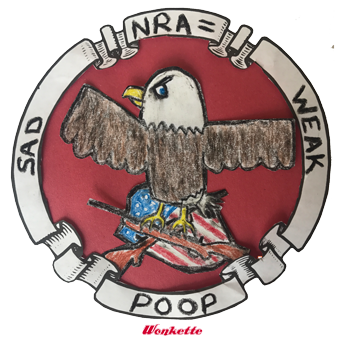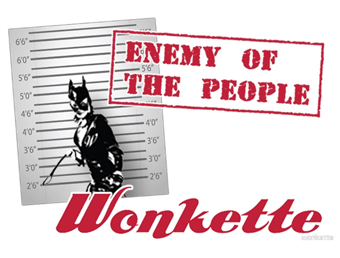 Wonkette Bazaar Classics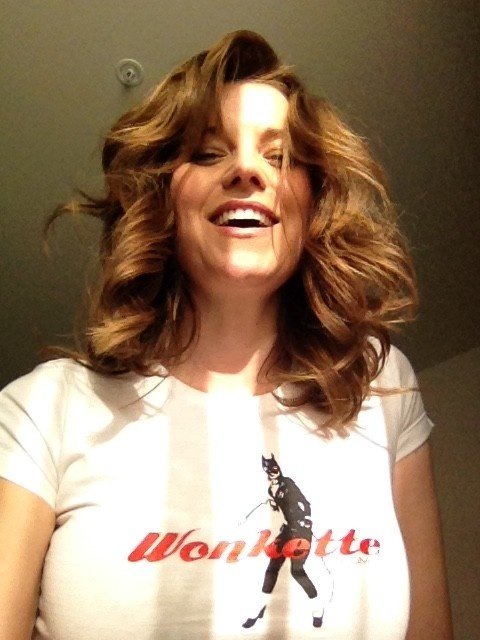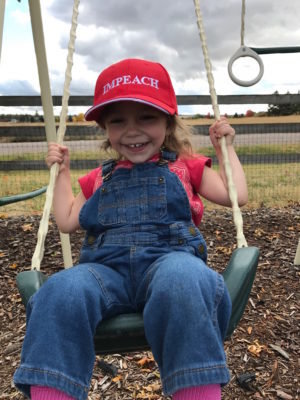 This Is Not An Ad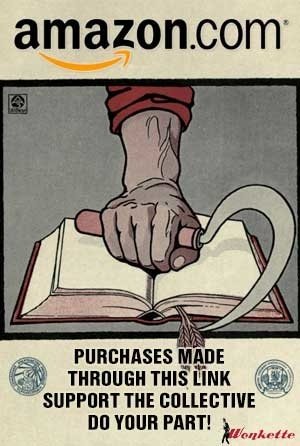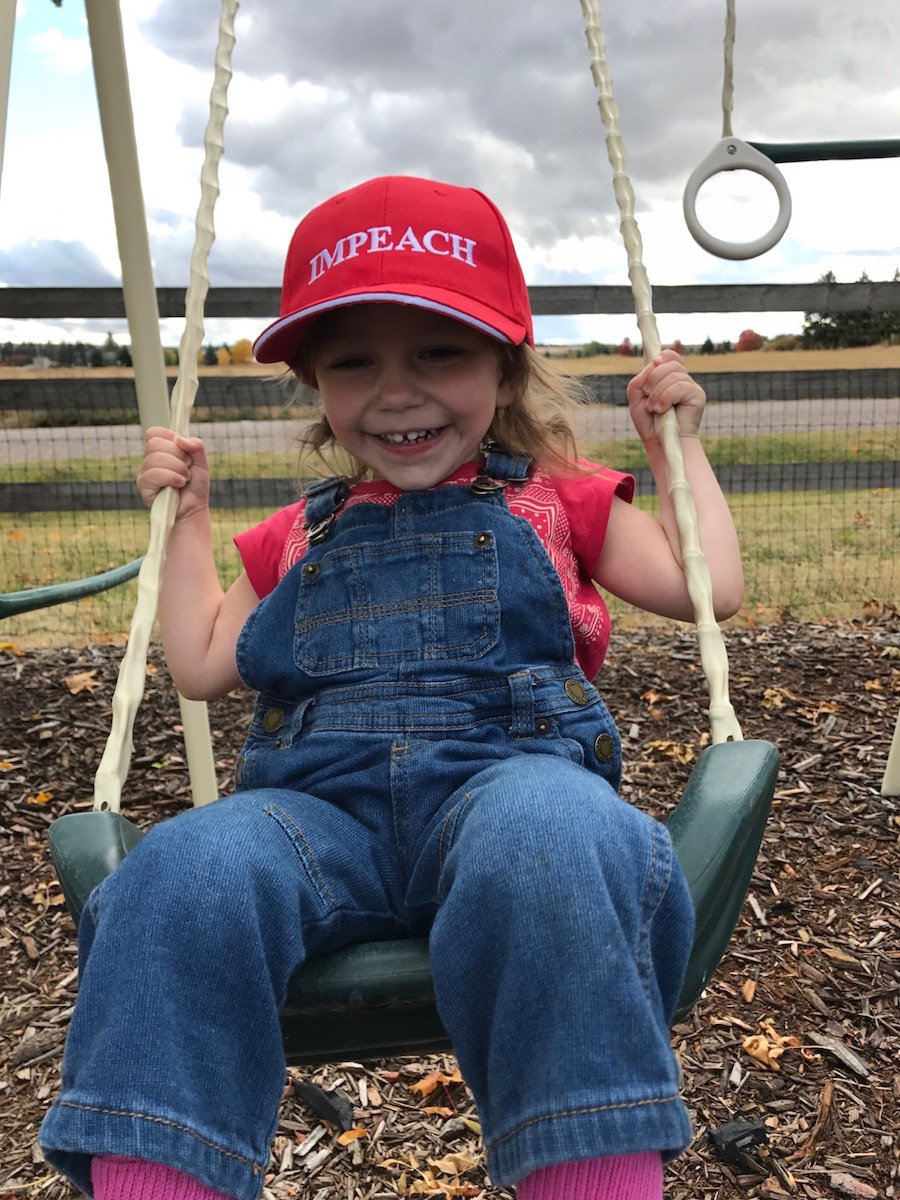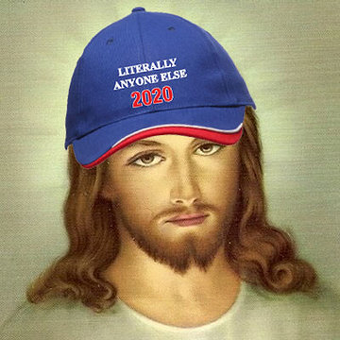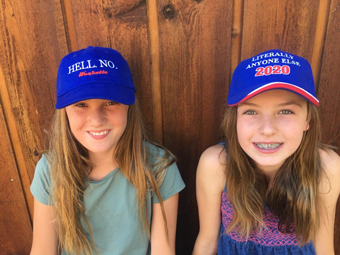 Privacy