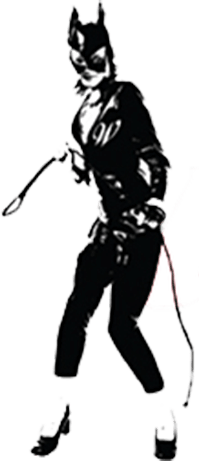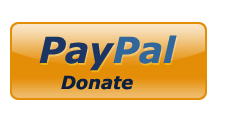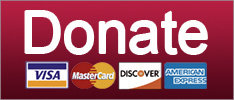 CHRIST, what assholes.
News
Should you yell at Ivanka Trump in front of her kids? Let's wonksplore!
Elections
SUPPORT THE CAUSE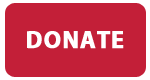 Faint your pearls and clutch your couches, VP-elect Mike Pence got booed at Hamilton! And the civility police are ON THE CASE!
Elections
To prepare them for a Trump presidency, teachers should tell kids crying is weak. SAD.
Post-Racial America
Turns out Donald Trump has always respected women bigly, except when they needed to be bitches.
Elections
More proof that the Supreme Court ain't beanbag.
Courts
SUPPORT THE CAUSE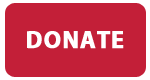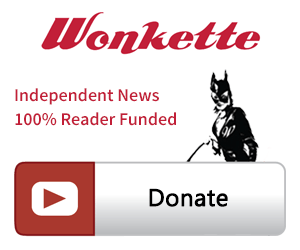 SINGLE & MONTHLY DONATIONS

SUPPORT THE CAUSE - PAYPAL DONATION
PAYPAL RECURRING DONATIONS
©2018 by Commie Girl Industries, Inc