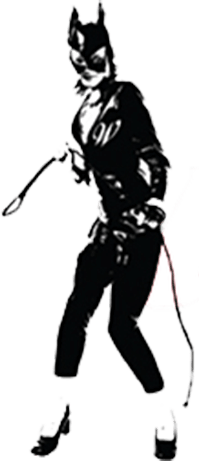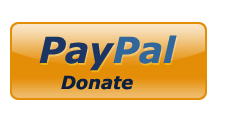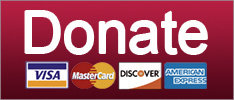 SUPPORT THE CAUSE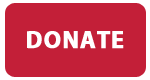 Sounds like Josh Hawley needs to PULL HIMSELF UP BY HIS BOOTSTRAPS, MOTHERFUCKER!
News
Claire McCaskill has a secret weapon: Missouri Republicans are really good at self-inflicted chaos.
Elections
Sean Hannity has some explaining to do, Trump calls Michael Cohen his bestest loyal stooge, and more Scott Pruitt money fuckery. Your morning news brief.
Elections
SUPPORT THE CAUSE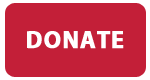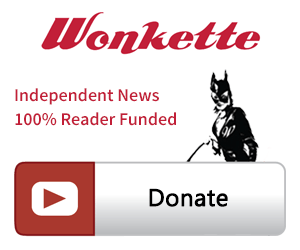 SINGLE & MONTHLY DONATIONS

SUPPORT THE CAUSE - PAYPAL DONATION
PAYPAL RECURRING DONATIONS
©2018 by Commie Girl Industries, Inc