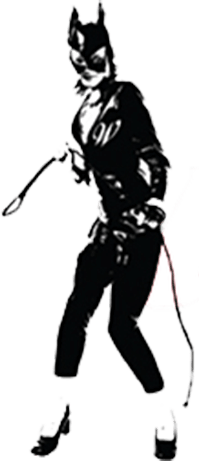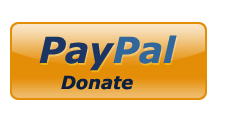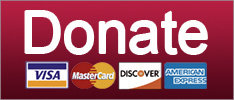 Should we get rid of a 69-year-old judge and let the Republicans replace him with some 25-year-old wingnut? It's a headscratcher!
Courts
But how can James O'Keefe defend puberty if he hasn't even finished it?
US of America News
Could Neil Gorsuch be deliberately fibbing in a dissent to push an anti-gay agenda? We are ever so shocked.
Courts
SUPPORT THE CAUSE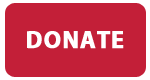 Trump touched more intel officials inappropriately, Eric Trump thinks his father's critics aren't people, and we got a new FBI director nominee to learn all about! Your morning news brief!
News
A loser speech, delivered to losers, by a loser.
Guns
Say goodbye to the filibuster for Supreme Court nominees, and hello to letting employers fire you if you aren't willing to die on the job.
Featured
Are BAD GUYS still entitled to a fair trial in the United American States? What's a little racism between friends, amirite?
Post-Racial America
SUPPORT THE CAUSE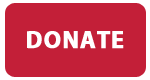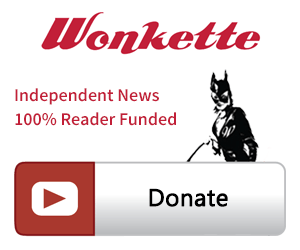 SINGLE & MONTHLY DONATIONS

SUPPORT THE CAUSE - PAYPAL DONATION
PAYPAL RECURRING DONATIONS
©2018 by Commie Girl Industries, Inc