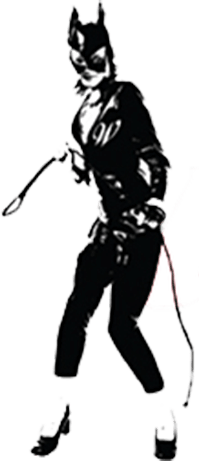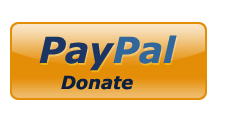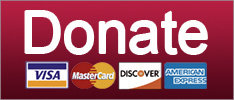 Deals with Darth Vader seldom work out.
News
Oh look, more dishonesty from tax-cutting Republicans.
News
If Monday was any indication, we're in for another weird week.
Culture
SUPPORT THE CAUSE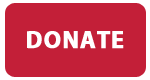 Few people try to connect with ordinary working folks like Paul Ryan. Fortunately.
News
Why just fund the government for three weeks when you can also tinker with some tax cuts, too?
Healthcare
He also forgot to pay his maid more than $5 an hour for 70 hours a week. Because he was TOO AWESOME.
economics
Newt makes one good point: Democrats shouldn't assume they'll win in 2018. For one thing, look at the bullshit they're up against.
Elections
SUPPORT THE CAUSE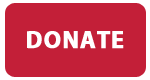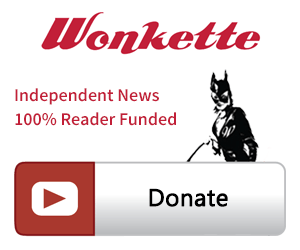 SINGLE & MONTHLY DONATIONS

SUPPORT THE CAUSE - PAYPAL DONATION
PAYPAL RECURRING DONATIONS
©2018 by Commie Girl Industries, Inc