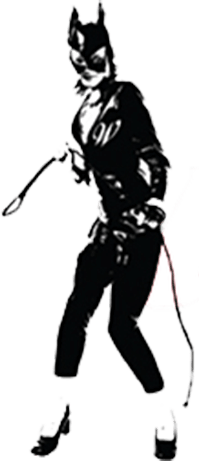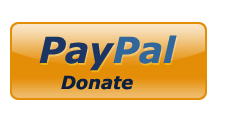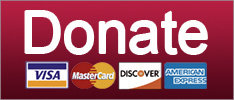 Next up: gaslighting with actual gasoline.
Science
James Inhofe sees your fire tornado and raises you an ordinary snowball in winter.
Science
Come see the leftist violence inherent in the system!
Science
SUPPORT THE CAUSE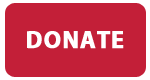 Trump praises himself on Puerto Rico, Hannity wants you to "bash" your phone, and Scott Pruitt has no more friends. Your morning news brief.
2018 State and Local Elections
Trump kicks his trade war into gear, coal looks for a bailout, Louisiana restores voting rights to felons. Your morning news brief!
Featured
Mommy, what did you do in the War Against Science?
Elections
SUPPORT THE CAUSE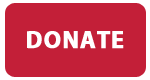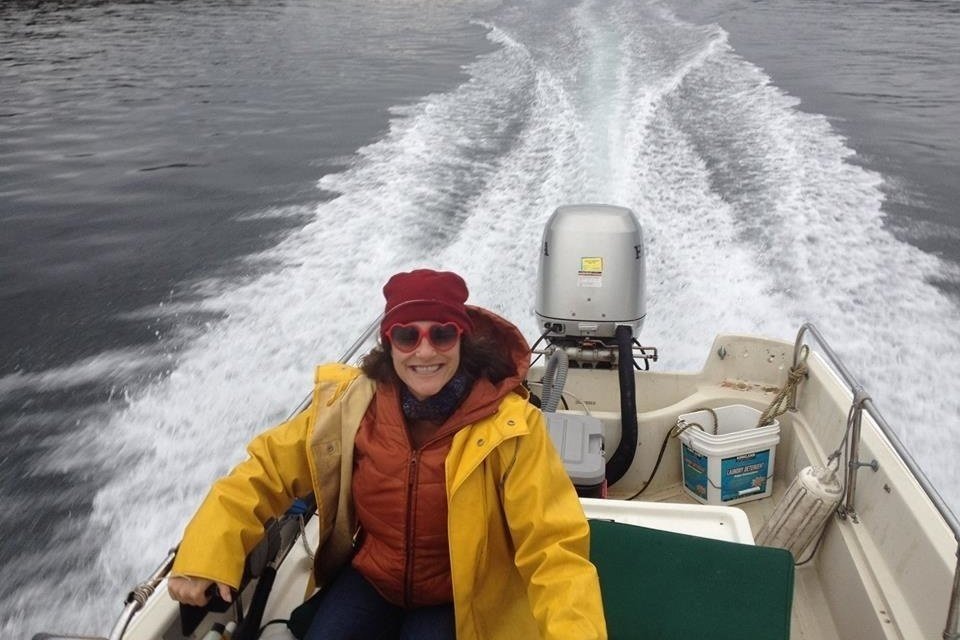 Saturday, Aug 11th ....... Seattle, WA
Discovery Park, 4-7pm
Sunday, Aug 12th ....... Bellingham, WA
Sunnyland Park, 2-5pm
Sunday, Aug 19th ....... Spokane, WA
Audubon Park, 2-5pm
©2018 by Commie Girl Industries, Inc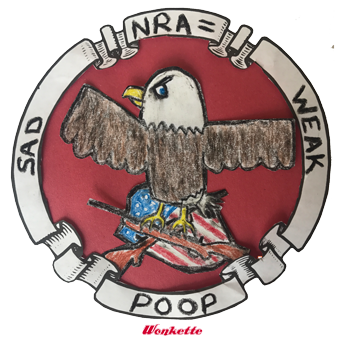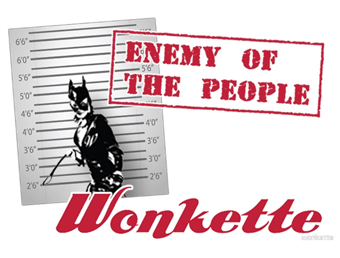 Wonkette Bazaar Classics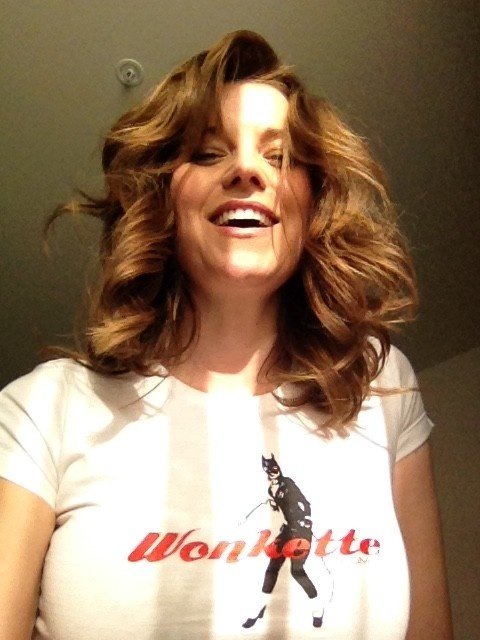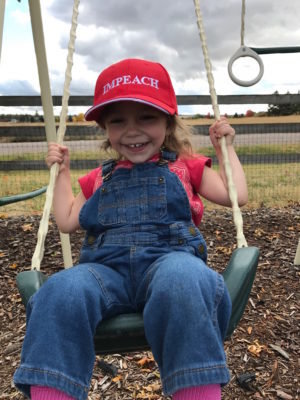 This Is Not An Ad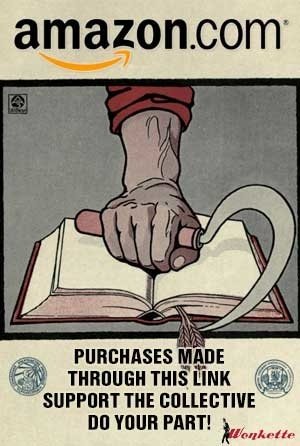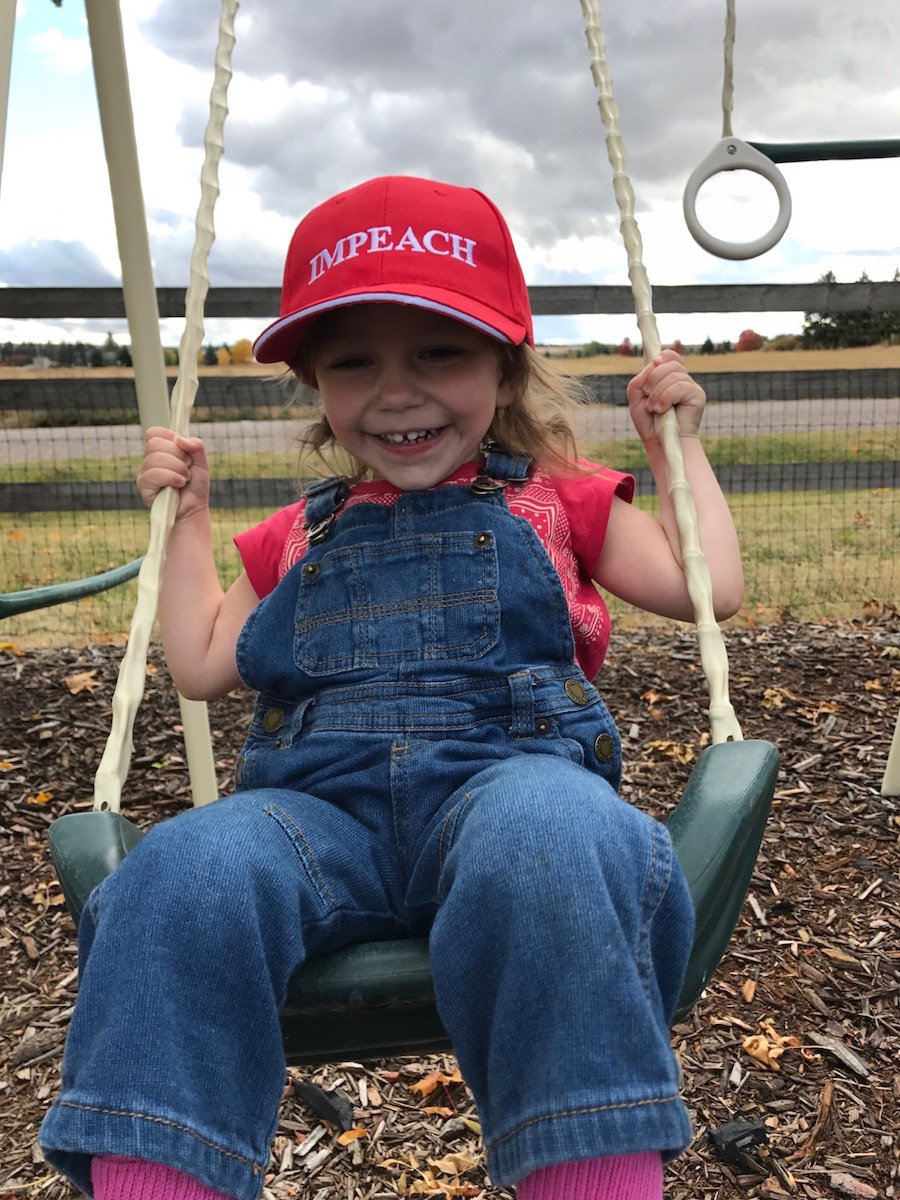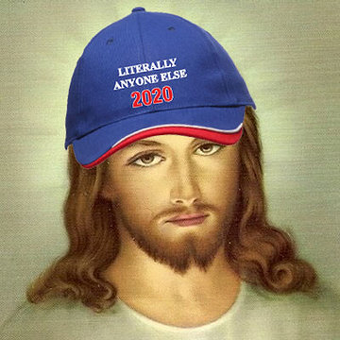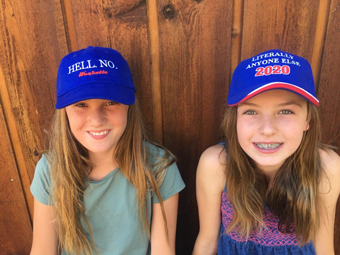 Privacy