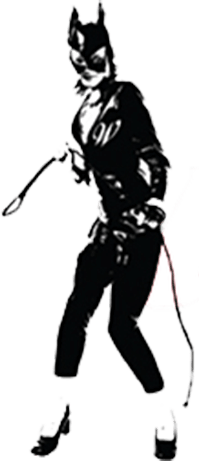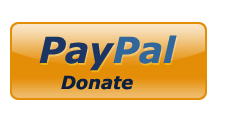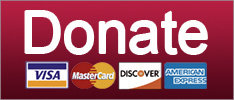 Trump praises himself on Puerto Rico, Hannity wants you to "bash" your phone, and Scott Pruitt has no more friends. Your morning news brief.
2018 State and Local Elections
Trump kicks his trade war into gear, coal looks for a bailout, Louisiana restores voting rights to felons. Your morning news brief!
Featured
Mommy, what did you do in the War Against Science?
Elections
SUPPORT THE CAUSE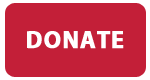 You know WHO ELSE never had a sinkhole on the White House lawn? All the other presidents, Katie.
Science
Next, some amazing news on how sheep's bladders may be employed to prevent earthquakes.
Science
Michael Cohen's got a BIG problem, it's military warehouses for kids at the border, and the #Vagenda claims another big victory. Your morning news brief.
2017 State and Local Elections
SUPPORT THE CAUSE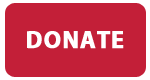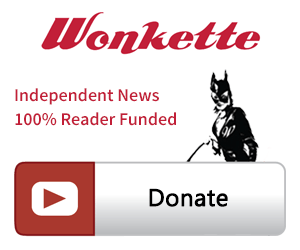 SINGLE & MONTHLY DONATIONS

SUPPORT THE CAUSE - PAYPAL DONATION
PAYPAL RECURRING DONATIONS
©2018 by Commie Girl Industries, Inc