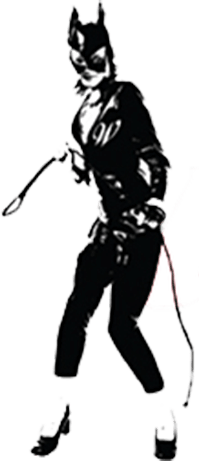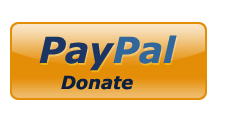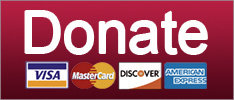 Sean Hannity has some explaining to do, Trump calls Michael Cohen his bestest loyal stooge, and more Scott Pruitt money fuckery. Your morning news brief.
Elections
Now she'll have to go back to denying climate change in private industry. If there's any work in that area.
Science
Some ideas are too grifty even for Trump appointees. Go figure!
Science
SUPPORT THE CAUSE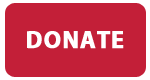 Stupid Europe and the rest of the world won't buy coal because they hate our freedom and respiratory diseases.
Science
Maybe we could sell higher teacher salaries and smaller classes as vital for National Defense.
Science
All industry wants is a place at the table. And to own the table. And to charge rent for the other places...
Science
If this is paradise, I wish I had a lawnmower.
Science
SUPPORT THE CAUSE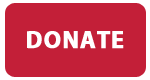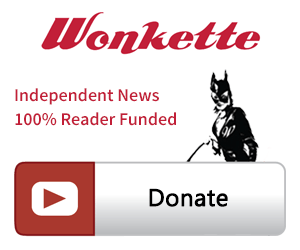 SINGLE & MONTHLY DONATIONS

SUPPORT THE CAUSE - PAYPAL DONATION
PAYPAL RECURRING DONATIONS
©2018 by Commie Girl Industries, Inc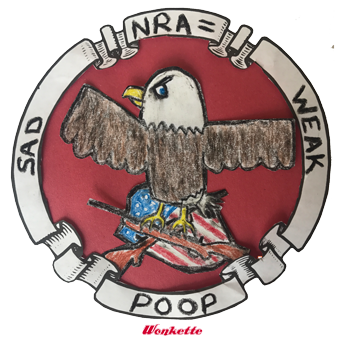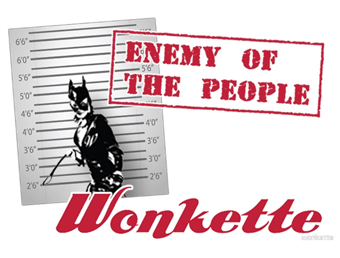 Wonkette Bazaar Classics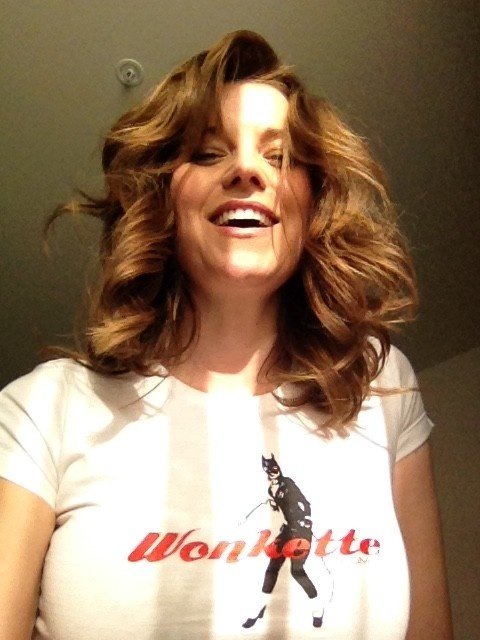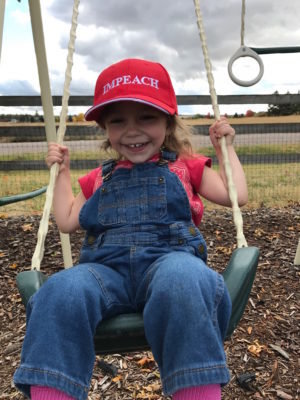 This Is Not An Ad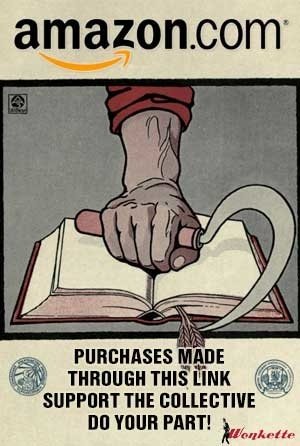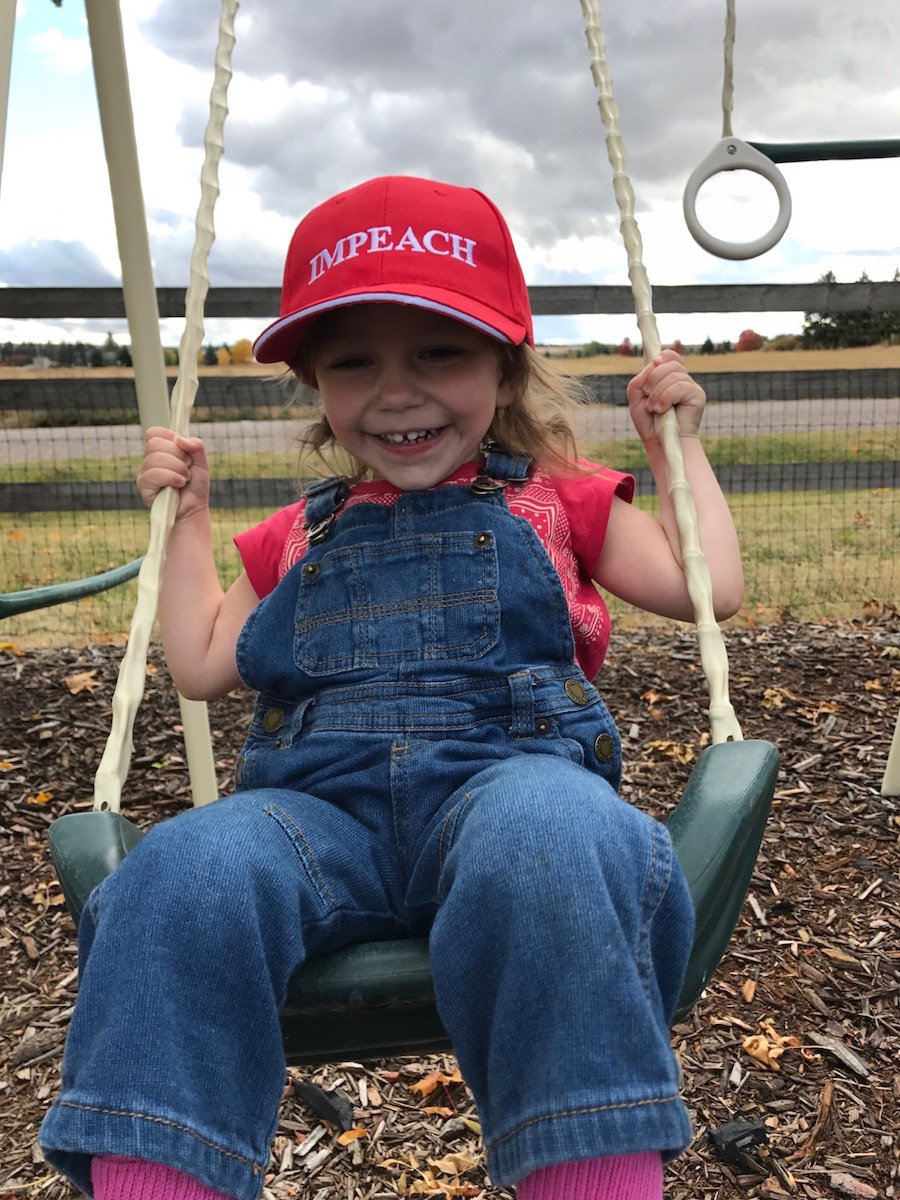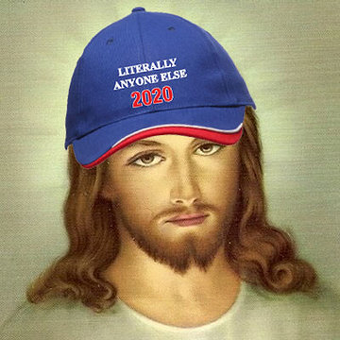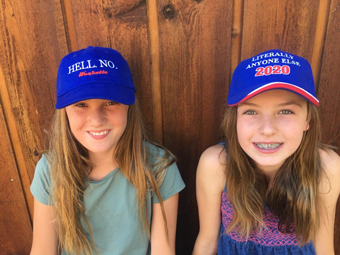 Privacy