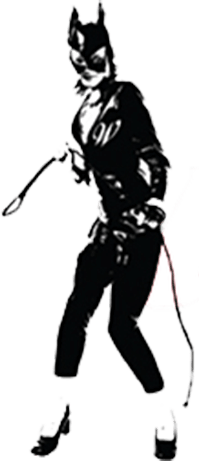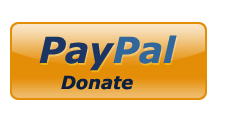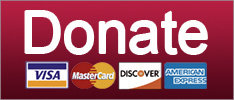 Trump budget rips apart the social safety net, Betsy DeVos tells trans kids to go outside, and Darrell Issa might be banging some other Congressman's wife? Your morning news brief.
Cops Behaving Badly
He has since resigned.
Trump
SUPPORT THE CAUSE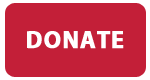 He seems more heartbroken for himself than the woman who got punched in the face.
Featured
Maybe he can go live in the Big Brother house with Omarosa.
News
RUN, HOPE HICKS, RUN AWAYYYYYYY!!!!!
Trump
SUPPORT THE CAUSE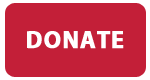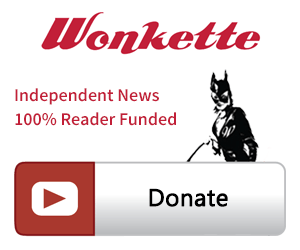 SINGLE & MONTHLY DONATIONS

SUPPORT THE CAUSE - PAYPAL DONATION
PAYPAL RECURRING DONATIONS
©2018 by Commie Girl Industries, Inc