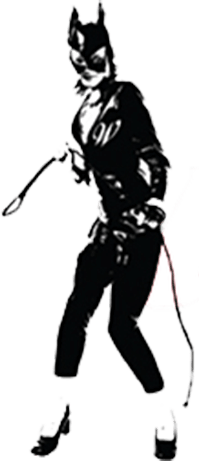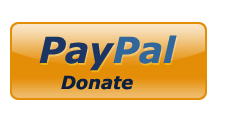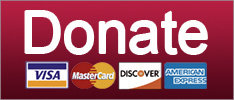 HE ADMITTED HE FIRED COMEY OVER RUSSIA ON TV THE DAY AFTER HE DID IT.
Russia
ANOTHER RUDY GIULIANI POST? You bet your ass.
Russia
James Comey Knows Who Is A Good Boy, And It's Not Donald Trump! (It's James Comey)
Russia
SUPPORT THE CAUSE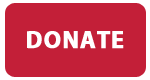 Gotta wait to see what President JingleFarts tweets while he's sitting on the shitter!
Russia
WHOA HEY, somebody else kept the receipts, and his name is Dana Boente!
Russia
They say marching is the new brunch!
Science
We are starting to sense a pattern here!
News
SUPPORT THE CAUSE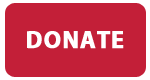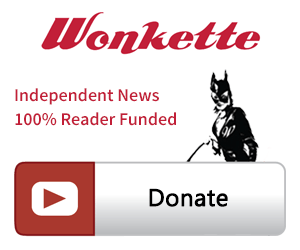 SINGLE & MONTHLY DONATIONS

SUPPORT THE CAUSE - PAYPAL DONATION
PAYPAL RECURRING DONATIONS
©2018 by Commie Girl Industries, Inc