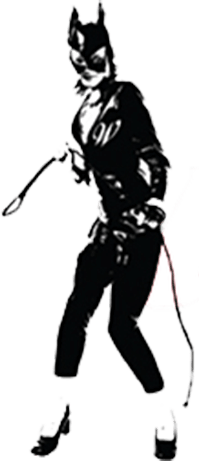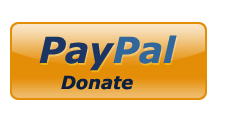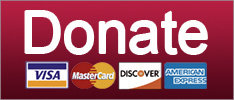 Gotta wait to see what President JingleFarts tweets while he's sitting on the shitter!
Russia
All the players seem BIGLY SPOOKED right now. Is shit about to go down?
Russia
Jesus Christ, this is stupid.
News
SUPPORT THE CAUSE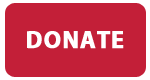 Juicy summer reading for you!
Culture
Russia got further in tampering with the 2016 election than we ever knew, and The Intercept, for some reason, GOT THE SCOOP!
Russia
Hope he didn't send a million dollars to a Nigerian prince too, like GEEZ.
Russia
Is this obstruction of justice yet? When is it obstruction of justice?
Russia
SUPPORT THE CAUSE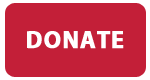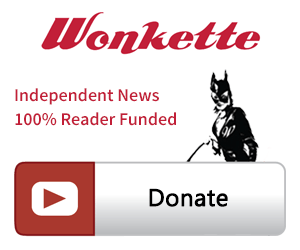 SINGLE & MONTHLY DONATIONS

SUPPORT THE CAUSE - PAYPAL DONATION
PAYPAL RECURRING DONATIONS
©2018 by Commie Girl Industries, Inc