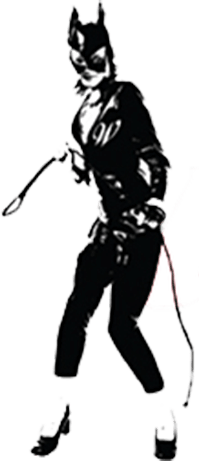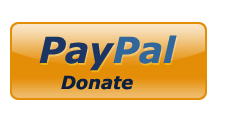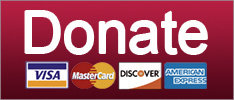 Is this the stupidest lie Trump has ever told? MAYBE!
Russia
FREE YOURSELF, MELANIA!
News
SUPPORT THE CAUSE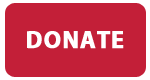 THE COMEY MEMOS ARE OUT, Rudy is back, and kids are still protesting guns. Your morning news brief!
Guns
A listicle of things Corey Lewandowski should blame James Comey for next, in case he's feeling extra stupid today!
News
SUPPORT THE CAUSE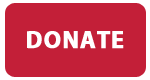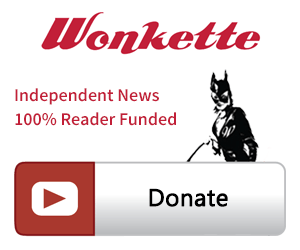 SINGLE & MONTHLY DONATIONS

SUPPORT THE CAUSE - PAYPAL DONATION
PAYPAL RECURRING DONATIONS
©2018 by Commie Girl Industries, Inc