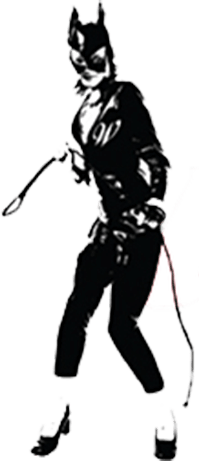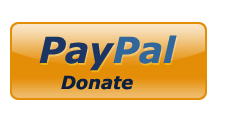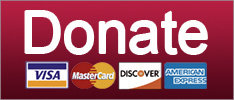 It is a sad and tragic tale about how unfair it is that college students don't think they're funny anymore.
Culture Wars
Jack Chick is up in heaven now, with Isaac Asimov and Kurt Vonnegut.
Science
Wow! It's like he's inside our very brains!
Featured
SUPPORT THE CAUSE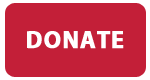 Oh thank God, it's the Snake Oil Bulletin!
News
SUPPORT THE CAUSE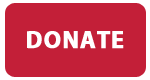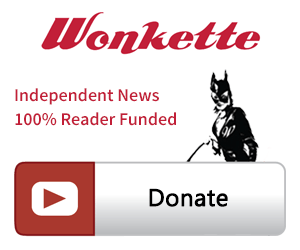 SINGLE & MONTHLY DONATIONS

SUPPORT THE CAUSE - PAYPAL DONATION
PAYPAL RECURRING DONATIONS
©2018 by Commie Girl Industries, Inc