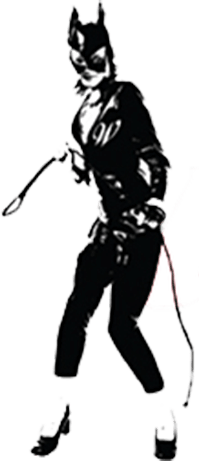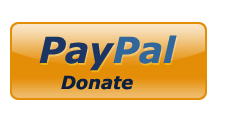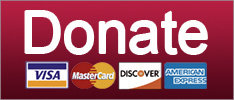 Yet another grab-bag of brilliance from our Deleted Comments bin, plus a bonus crazy lady on your Editrix's facebook page! Wear thick gloves if actually grabbing.
Elections
SUPPORT THE CAUSE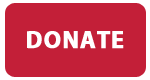 It's 'Make America First' Night at the RNC. Let's see what that nice Mr. Lindbergh has to say, shall we?
Elections
Guy who threatened seven mayors insisted that learning the 10 Commandments along with his ABCs made him the man he is today. Hmm.
Guns
SUPPORT THE CAUSE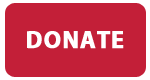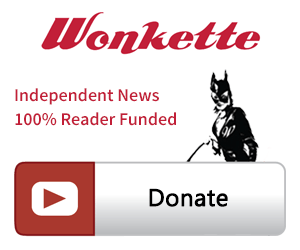 SINGLE & MONTHLY DONATIONS

SUPPORT THE CAUSE - PAYPAL DONATION
PAYPAL RECURRING DONATIONS
©2018 by Commie Girl Industries, Inc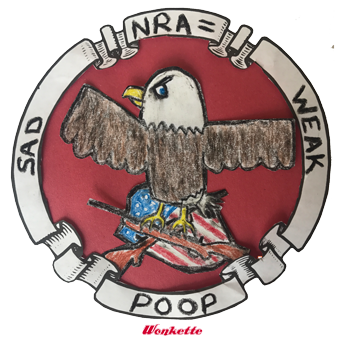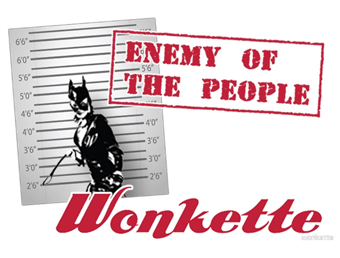 Wonkette Bazaar Classics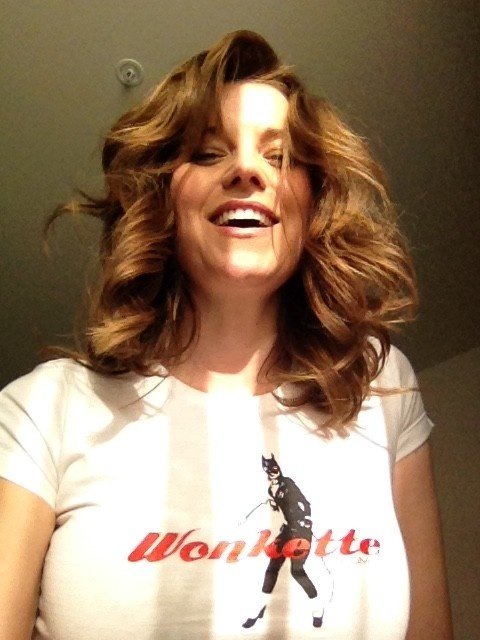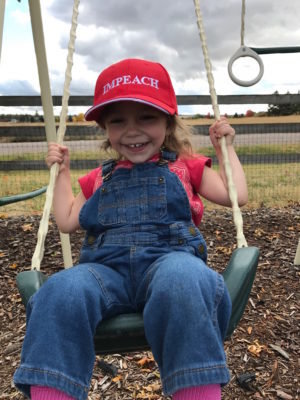 This Is Not An Ad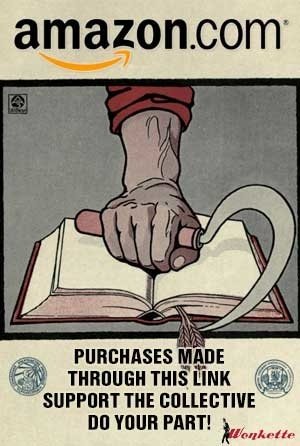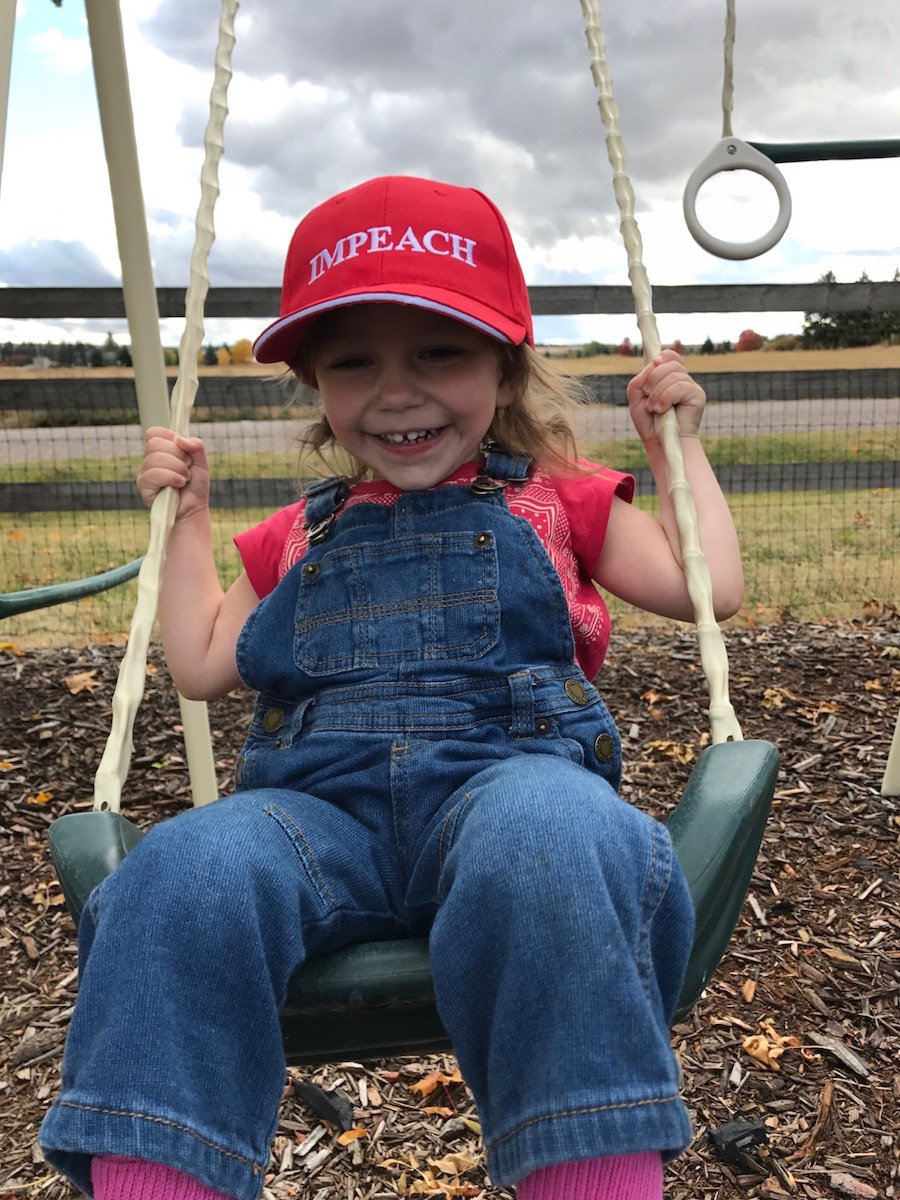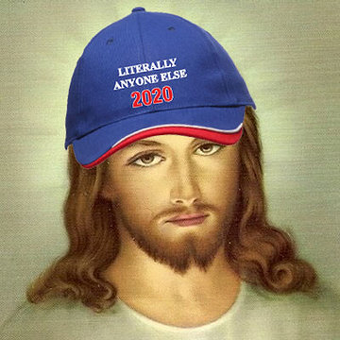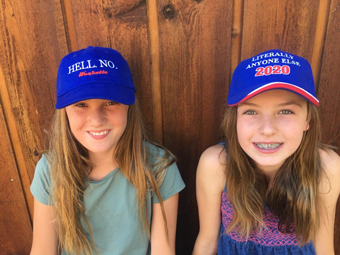 Privacy