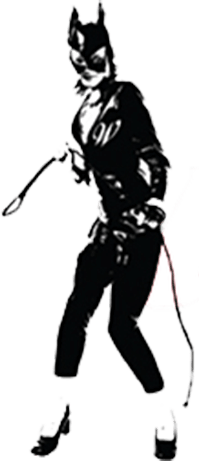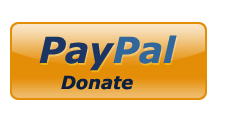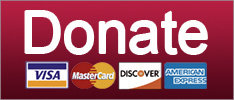 Maybe not the best time for subtlety, Condi?
News
Everything is fine, we're all gonna die.
News
SUPPORT THE CAUSE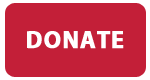 Donald Trump's choice for secretary of State appears to be just another Russian hack.
Everywhere Else News
Uh, guys? This could be a problem.
News
You get in here and read your news brief, RIGHT NOW!
Elections
Colin Powell advised Hillary to use her own private emails, and he probably did Benghazi too.
News
SUPPORT THE CAUSE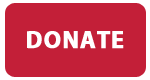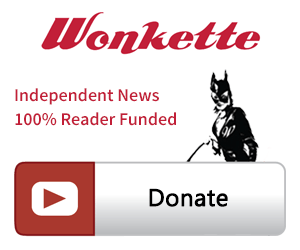 SINGLE & MONTHLY DONATIONS

SUPPORT THE CAUSE - PAYPAL DONATION
PAYPAL RECURRING DONATIONS
©2018 by Commie Girl Industries, Inc