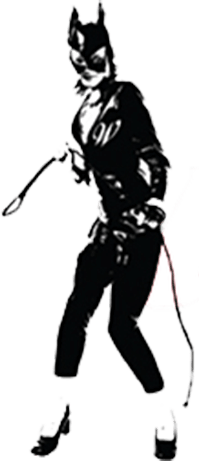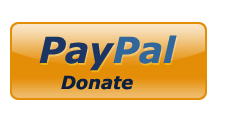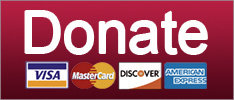 This is how we're treating 'the least of these.' Why doesn't Jesus send any hurricanes over this?
Post-Racial America
SUPPORT THE CAUSE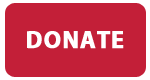 SIGNED, SEALED, DELIVERED, YOU'RE FUCKING GUILTY.
Russia
This isn't even close to normal. This will take years for the light to normal to reach.
Post-Racial America
This is probably for the best, as he looks like he might be sticky.
Congress
And Connecticut newspapers, and maybe a mommyblog/recipe hub or two, are calling for her head on a platter. Or her resignation. Either, really.
News
SUPPORT THE CAUSE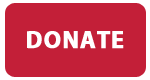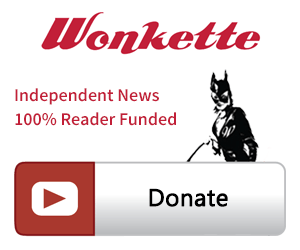 SINGLE & MONTHLY DONATIONS

SUPPORT THE CAUSE - PAYPAL DONATION
PAYPAL RECURRING DONATIONS
©2018 by Commie Girl Industries, Inc