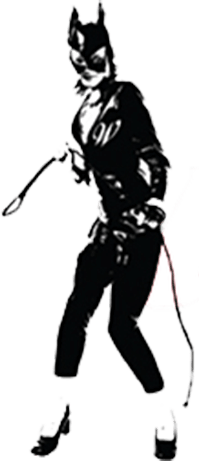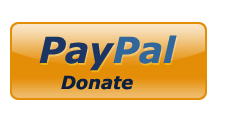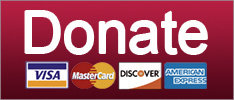 Is this Trump's idea of 'The Art Of The Deal'?
Russia
SHIT'S GONNA BE LIT, Y'ALL.
Russia
SUPPORT THE CAUSE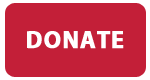 Meet the 28-year-old candidate who just gave Joe Crowley a good ass whompin'!
News
We can just hire a vet to wave a magic wand and find all the bad guys' guns.
Guns
SUPPORT THE CAUSE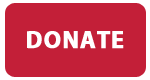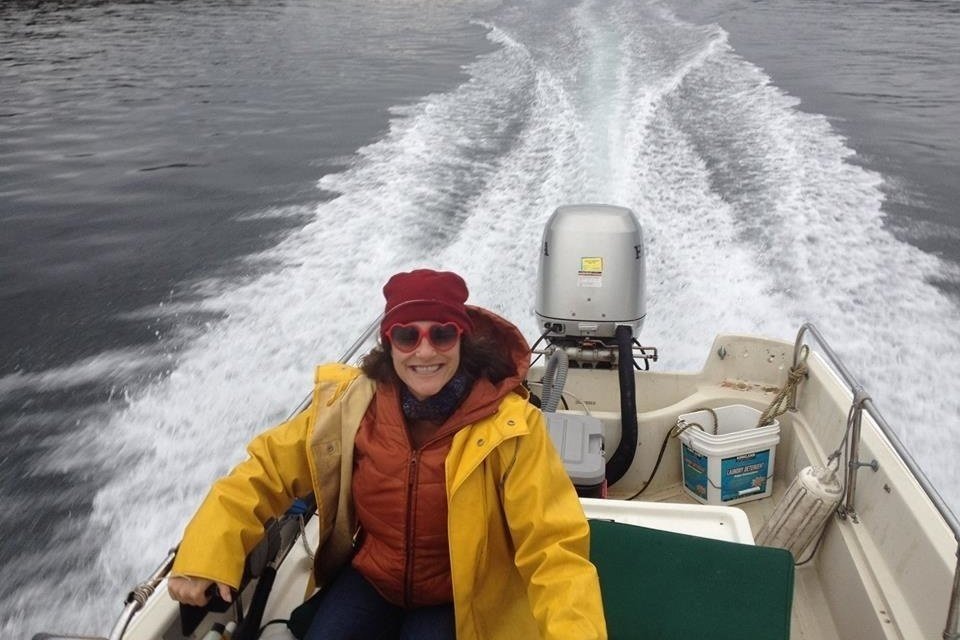 Saturday, Aug 11th ....... Seattle, WA
Discovery Park, 4-7pm
Sunday, Aug 12th ....... Bellingham, WA
Sunnyland Park, 2-5pm
Sunday, Aug 19th ....... Spokane, WA
Audubon Park, 2-5pm
©2018 by Commie Girl Industries, Inc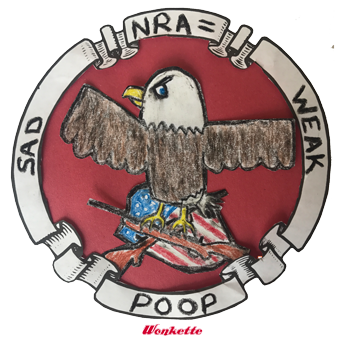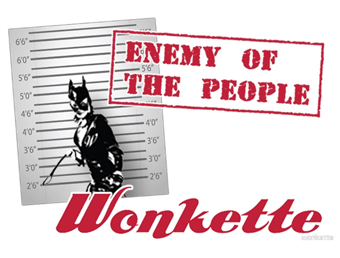 Wonkette Bazaar Classics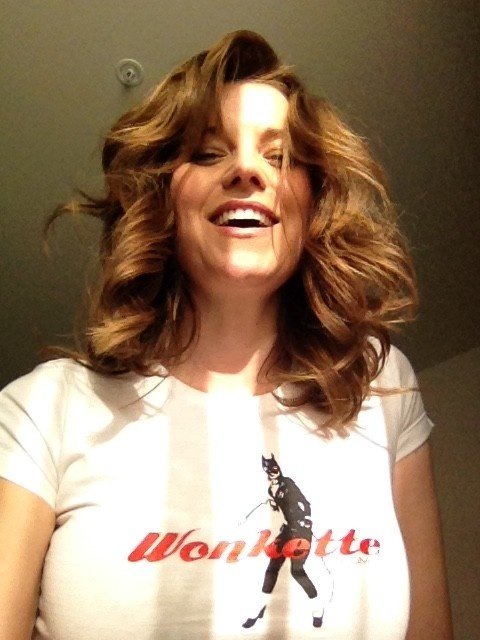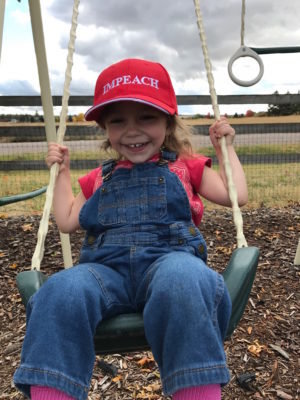 This Is Not An Ad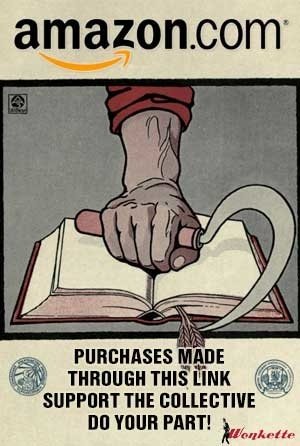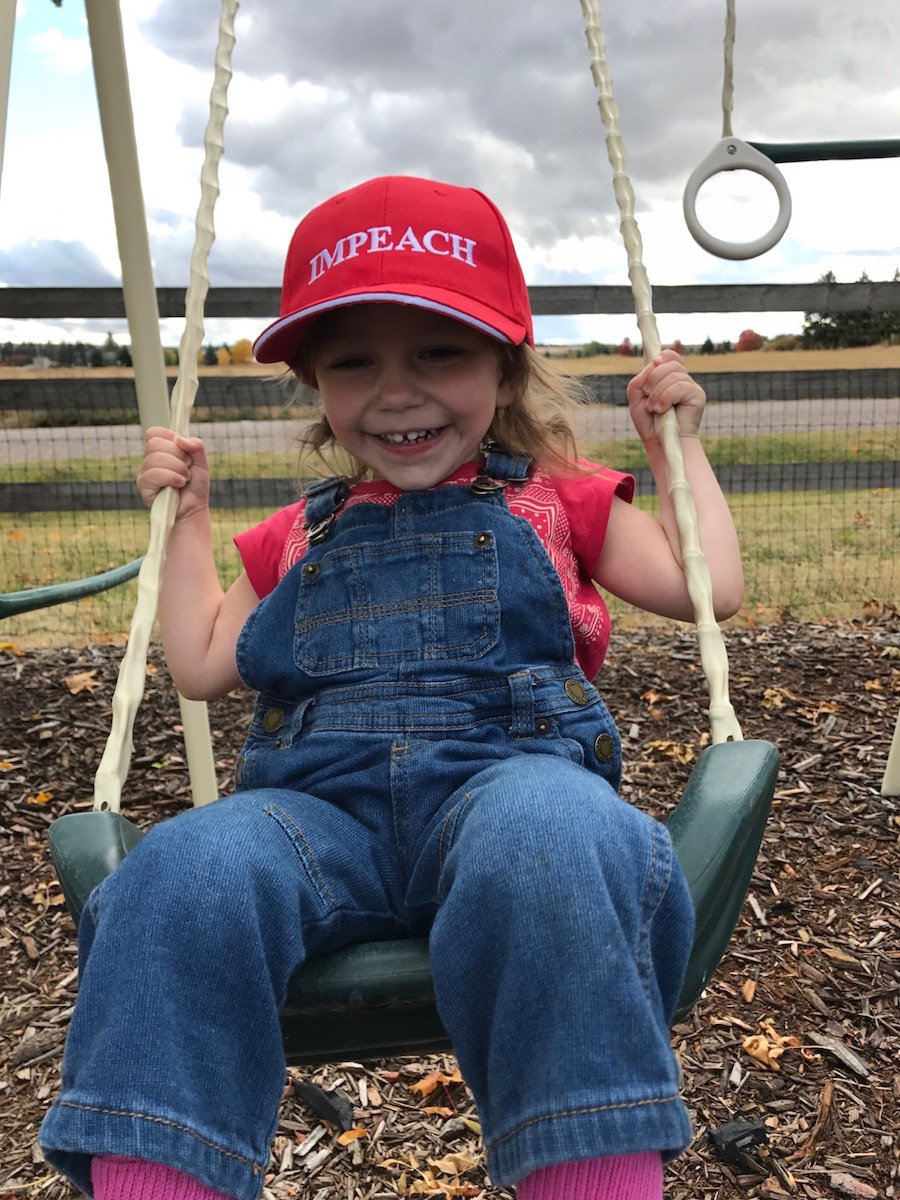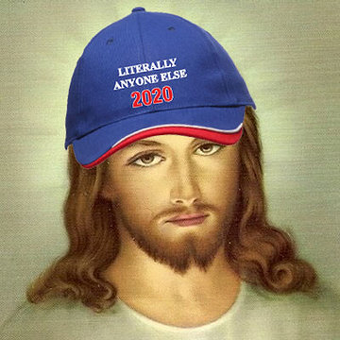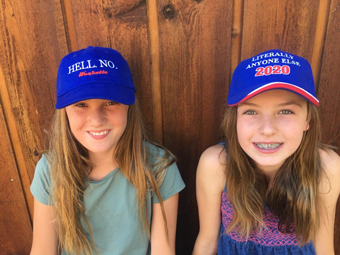 Privacy