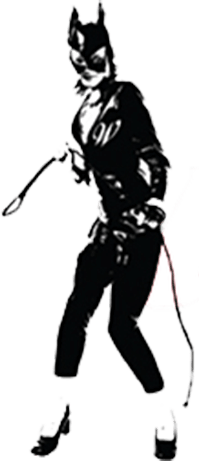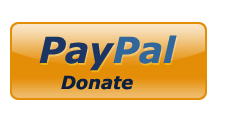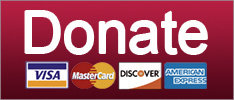 Did anyone actually run on the 'more guns for the severely mentally ill' ticket?
Guns
The Democrats were SO MEAN, and it was awesome.
News
Chris von Keyserling, a well-known Republican 'pinched' a town worker 'in the groin area.' THANKS TRUMP.
POTUS
SUPPORT THE CAUSE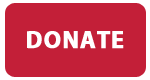 Let's take a look at a couple of safe Democratic Senate seats for a change. Also, an incumbent who was once falsely accused of sheep diddling.
Elections
It's Night Three of the Democratic Convention. Let's watch together.
Elections
The Supreme Court has declined to hear appeals to laws banning the sale or possession of assault-style rifles in Connecticut and New York. Guess that issue's settled, then.
Guns
A Connecticut woman says the was called "disgusting" in a Walmart restroom by a shopper who assumed she was trans because she has short hair. Disgusting? Maybe. But COMPLETELY ADORABLE.
News
SUPPORT THE CAUSE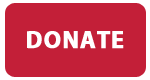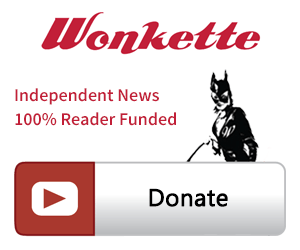 SINGLE & MONTHLY DONATIONS

SUPPORT THE CAUSE - PAYPAL DONATION
PAYPAL RECURRING DONATIONS
©2018 by Commie Girl Industries, Inc