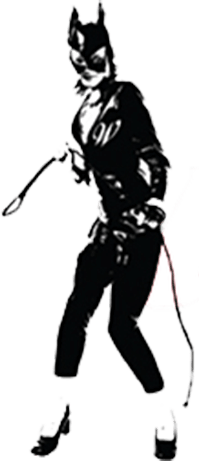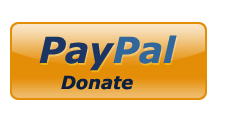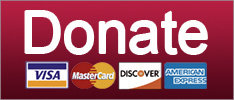 Democrats release their Trump-Russia memo, Trump wants his personal pilot to head the FAA, Olympians wonder what the hell Ivanka does anyway. Your morning news brief!
News
Clearly the federal prosecutors need a refresher course at the Derek Zoolander School For Kids Who Can't Litigate Good.
Courts
If we have senators who molested little girls, why not a senator who killed 29 miners?
Elections
SUPPORT THE CAUSE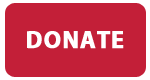 Sadly, exile to Mars penal colony not yet an option.
News
This lawsuit against Donald Trump's campaign is either crazy or brilliant. Let's say it's both.
Russia
A good old Children's Treasury of rightwing Deep Thoughts on Donald Trump Jr's emails.
Russia
SUPPORT THE CAUSE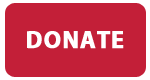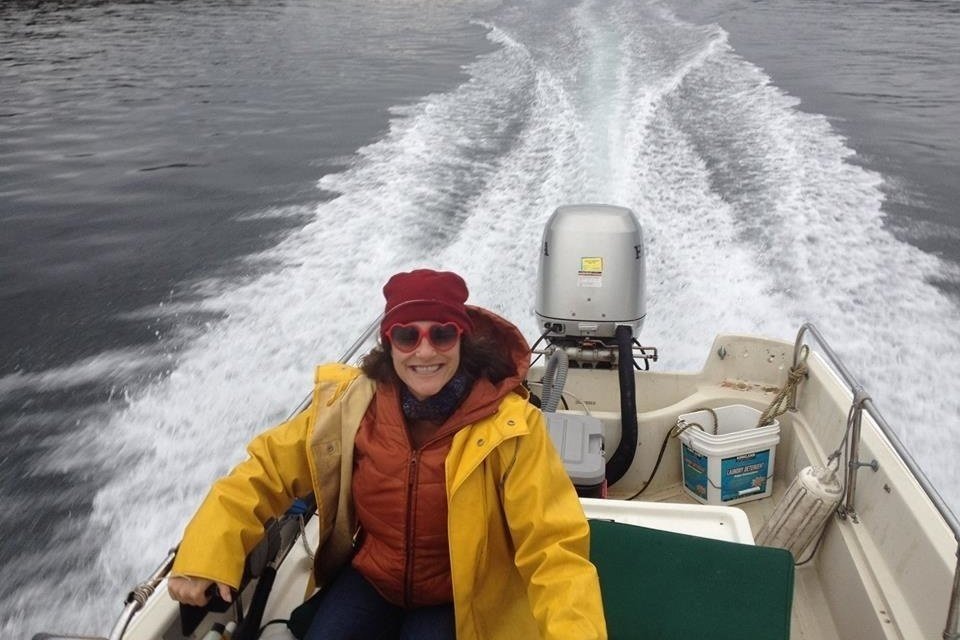 Saturday, Aug 11th ....... Seattle, WA
Discovery Park, 4-7pm
Sunday, Aug 12th ....... Bellingham, WA
Sunnyland Park, 2-5pm
Sunday, Aug 19th ....... Spokane, WA
Audubon Park, 2-5pm
©2018 by Commie Girl Industries, Inc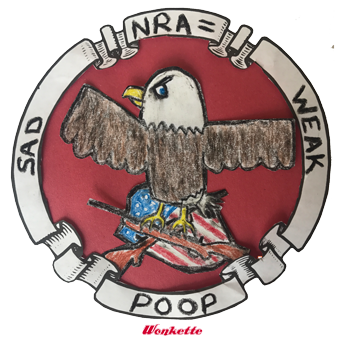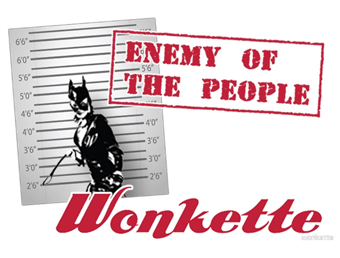 Wonkette Bazaar Classics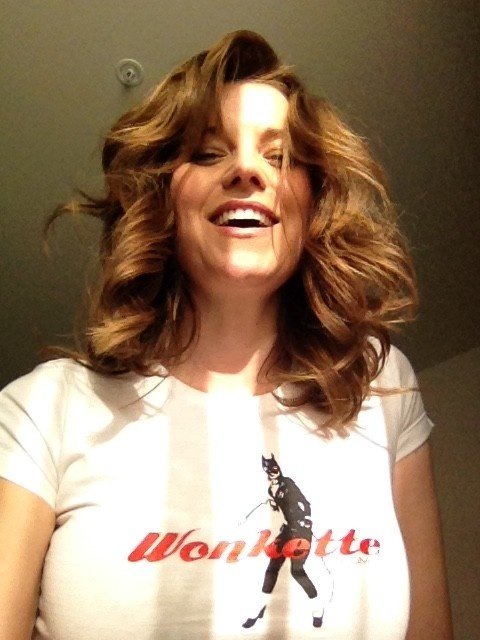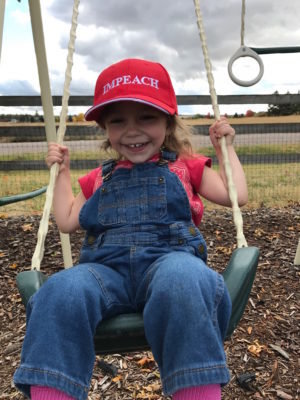 This Is Not An Ad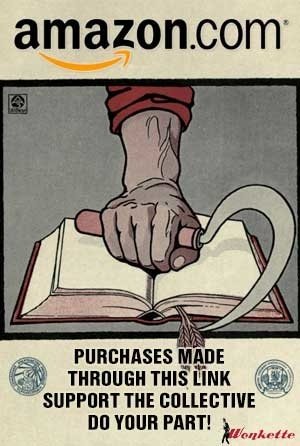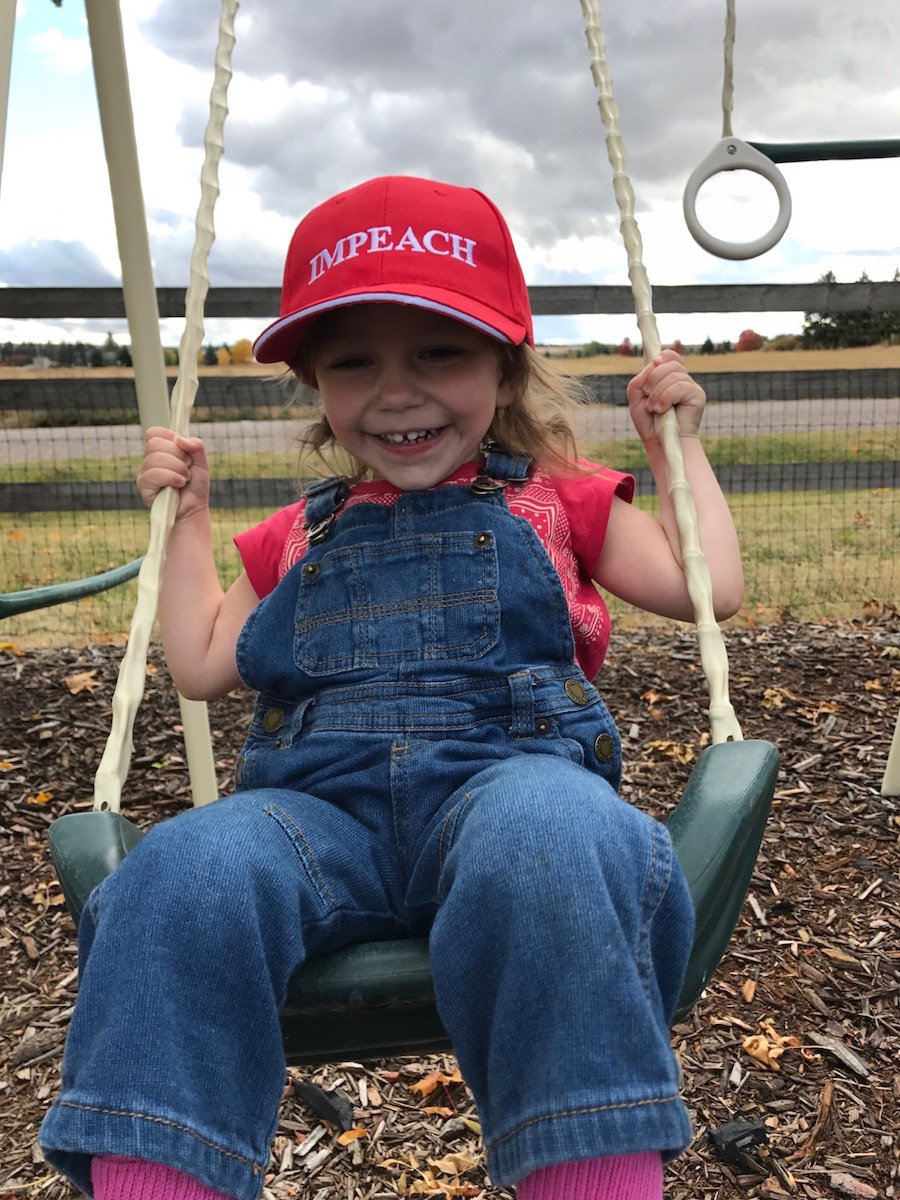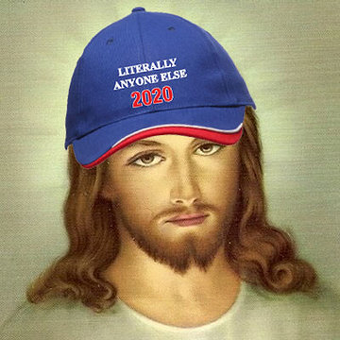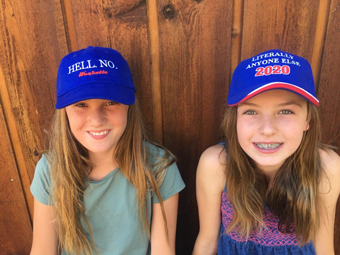 Privacy