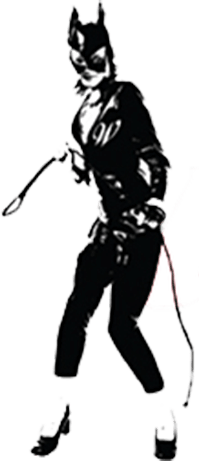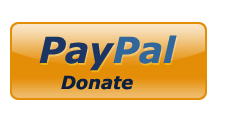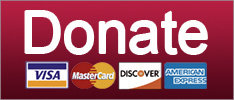 It's called 'means reduction,' and it works.
Tech
Woody Guthrie, they're not.
popular
Also he is stalking Seth Green.
popular
SUPPORT THE CAUSE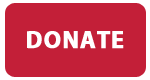 'Not known to be a Nazi' fits on a bumper sticker
News
He also accused him of raping children, because that's not libel or anything.
popular
Why would anyone think this is anything like Russia? You libs are so paranoid!
Cops Behaving Badly
SUPPORT THE CAUSE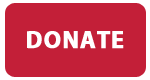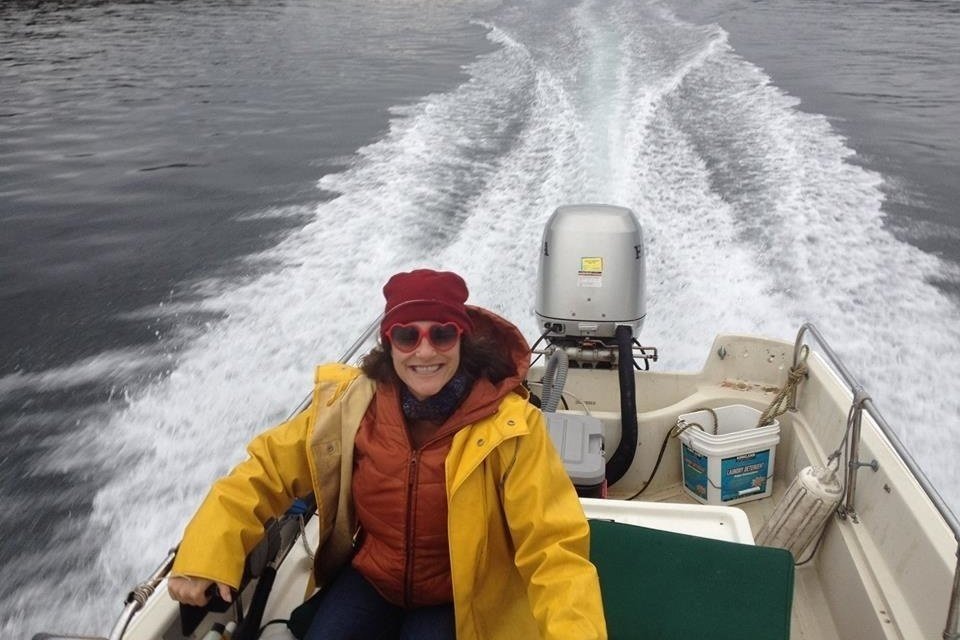 Saturday, Aug 11th ....... Seattle, WA
Discovery Park, 4-7pm
Sunday, Aug 12th ....... Bellingham, WA
Sunnyland Park, 2-5pm
Sunday, Aug 19th ....... Spokane, WA
Audubon Park, 2-5pm
©2018 by Commie Girl Industries, Inc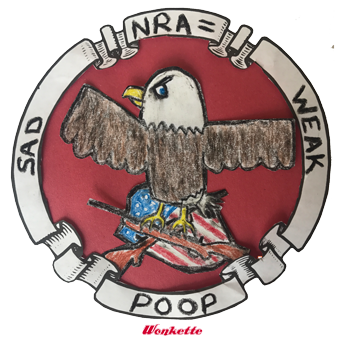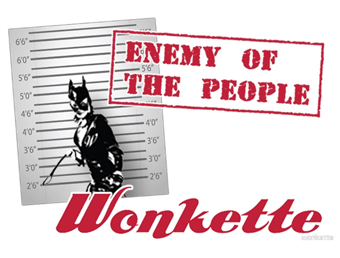 Wonkette Bazaar Classics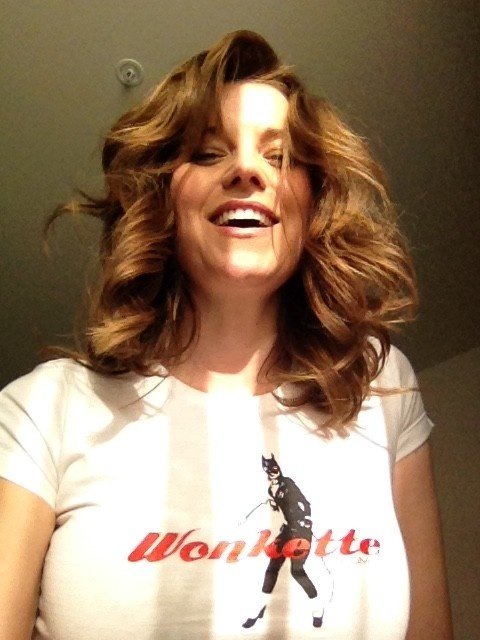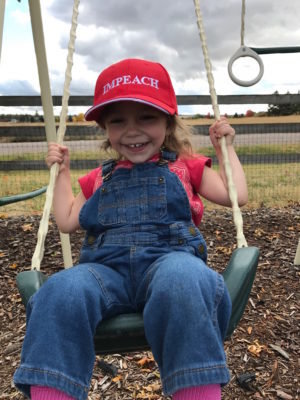 This Is Not An Ad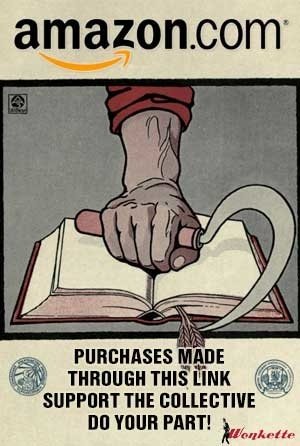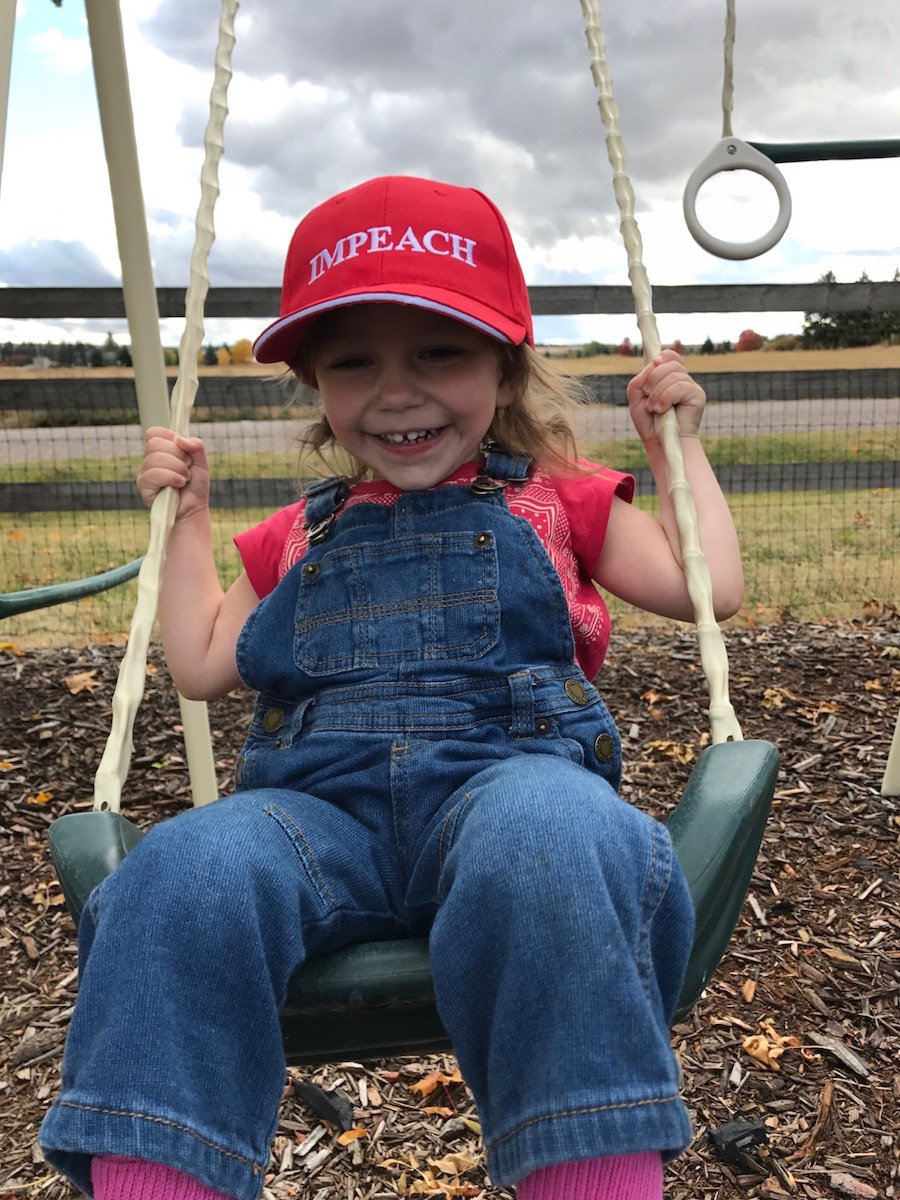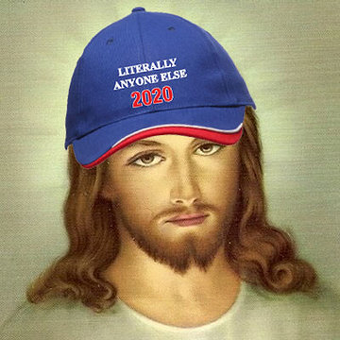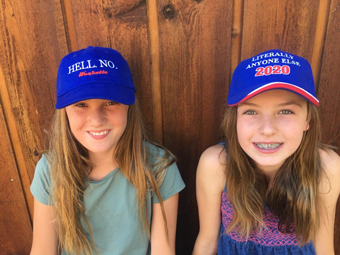 Privacy