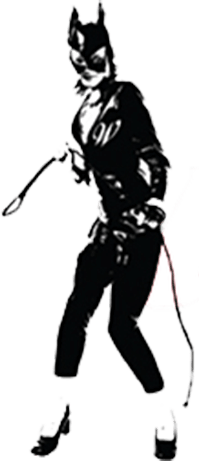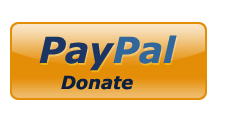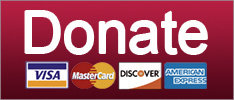 Attacking survivors of a mass shooting might be a new low if Alex Jones hadn't already made it a business model.
Guns
We are through the rabbit's looking glass, people.
News
The Adult in the Room is enabling the president's temper tantrums with some temper tantrums of his own.
Elections
SUPPORT THE CAUSE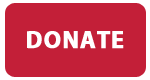 Alex Jones talked about secret Mars colonies and alien-human hybrids Thursday, and it was like seeing an old friend who's off their meds.
Everywhere Else News
If Jim Hoft had worked the 9/11 investigation, he'd have gotten Charles Lindbergh convicted.
Courts
Today we learned 'They Live' is really about the international Jewish conspiracy. Sure, why not?
Culture
Alex Jones never told his wackaloon fans listeners to go look for kidnapped children at a Washington DC pizzeria, except for when he did.
News
SUPPORT THE CAUSE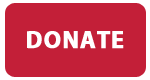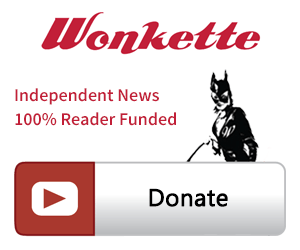 SINGLE & MONTHLY DONATIONS

SUPPORT THE CAUSE - PAYPAL DONATION
PAYPAL RECURRING DONATIONS
©2018 by Commie Girl Industries, Inc