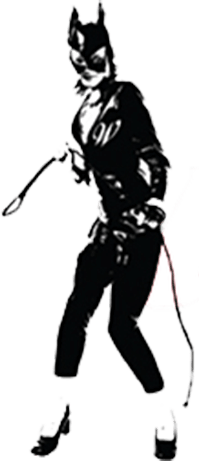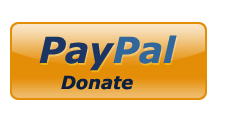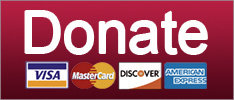 Illinois voted to approve the Equal Rights Amendment last night -- 37 states down, one to go.
Featured
Devin Nunes deserves every bit of this.
News
He would LOVE to use the FBI and Justice Department to punish his political enemies but GRRRR STUPID CONSTITUTION AND RULE OF LAW.
News
SUPPORT THE CAUSE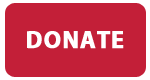 Barack Obama was much classier to Donald Trump than we would have been.
POTUS
BREAKING NEWS: Mike Pompeo is REALLY FUCKING BAD at his job.
Russia
SUPPORT THE CAUSE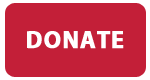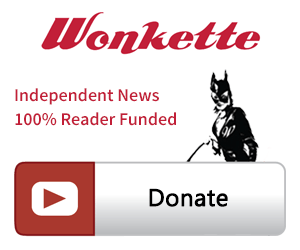 SINGLE & MONTHLY DONATIONS

SUPPORT THE CAUSE - PAYPAL DONATION
PAYPAL RECURRING DONATIONS
©2018 by Commie Girl Industries, Inc