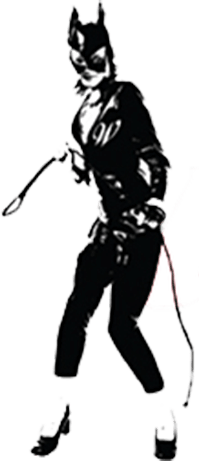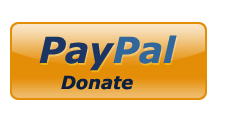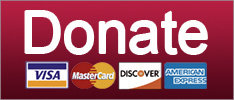 Let's try killing a myth. Or at least explaining where it came from and giving it a swift kick in the pants.
Healthcare
A bunch of lies and deceit from outside groups? Must mean the Democrat has a pretty good chance!
Elections
What's more likely? Racist Democrats making up brand-new (and awkward) slurs for Latinos, or wingnuts ignoring context completely?
Elections
SUPPORT THE CAUSE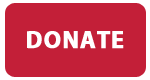 SUPPORT THE CAUSE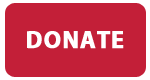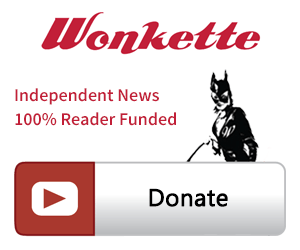 SINGLE & MONTHLY DONATIONS

SUPPORT THE CAUSE - PAYPAL DONATION
PAYPAL RECURRING DONATIONS
©2018 by Commie Girl Industries, Inc