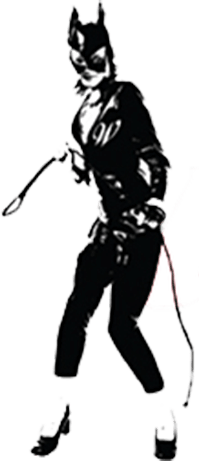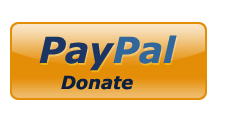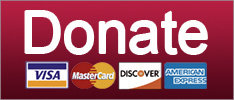 Remember when Trump said he'd sign any DACA deal Congress brought him? That was 10 days ago.
Culture
Oh, look! Republicans suddenly care about CHIP funding!
Healthcare
Lindsey Graham gonna teach that philandering Donald Trump a lesson, yes siree.
Culture
SUPPORT THE CAUSE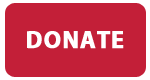 It's really not Democrats' job to protect Republicans from their stupid awful tax bill. Surprise!
News
Oh Boy, Nancy Pelosi And Chuck Schumer Sure Do Suck At Their Jobs!
News
Jimmy Kimmel's baby is lucky. His heart defect is only physical.
Healthcare
If we can't use health insurance to punish people, what's the point of having insurance at all?
Healthcare
SUPPORT THE CAUSE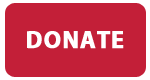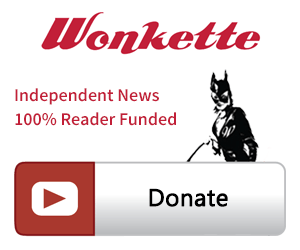 SINGLE & MONTHLY DONATIONS

SUPPORT THE CAUSE - PAYPAL DONATION
PAYPAL RECURRING DONATIONS
©2018 by Commie Girl Industries, Inc