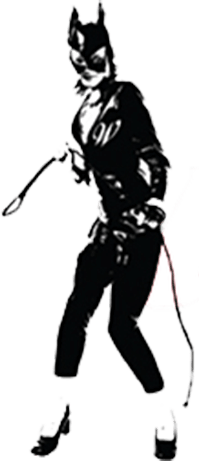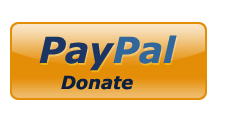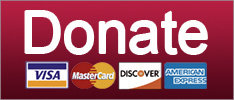 Trump personally fucking with ACA, John Kelly got hacked, and you'll never guess that Breitbart's all-Nazi and Buzzfeed has the goods! Your morning news brief!
Elections
Wait, but we thought Trump LOVED the gays!
Culture
If Trump wants to kill Planned Parenthood, he's going to have to TRY HARDER.
POTUS
SUPPORT THE CAUSE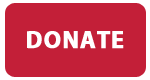 Look, a lawsuit to give religious wingnut doctors freedom to deny medical care to transgender folk, hooray!
Courts
After massive cuts to women's clinics aimed at putting Planned Parenthood out of business, Texas now has the highest maternal death rate in the developed world. Yay! Still better than Sudan!
Science
Meet Minnseota's brand new rightwing GOP nominee for Congress. He has the potential to out-Bachmann Michelle Bachmann, but comes from a swing district, thankfully.
News
SUPPORT THE CAUSE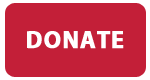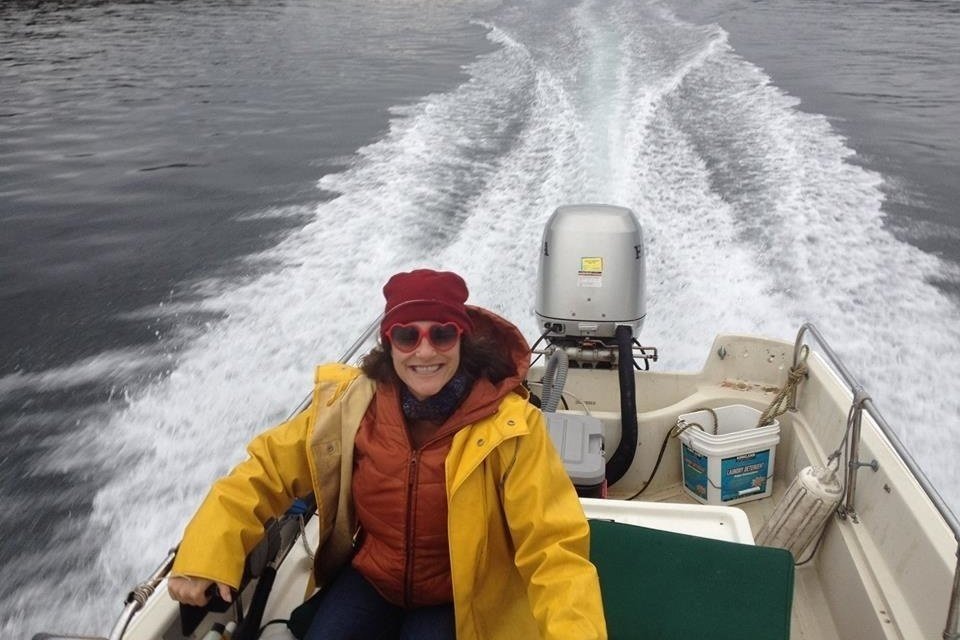 Saturday, Aug 11th ....... Seattle, WA
Discovery Park, 4-7pm
Sunday, Aug 12th ....... Bellingham, WA
Sunnyland Park, 2-5pm
Sunday, Aug 19th ....... Spokane, WA
Audubon Park, 2-5pm
©2018 by Commie Girl Industries, Inc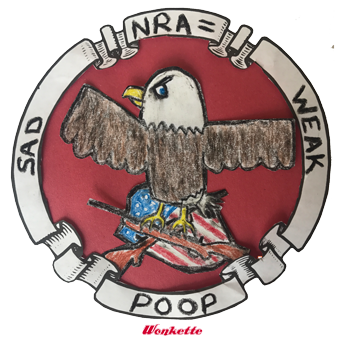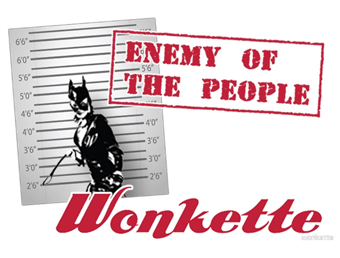 Wonkette Bazaar Classics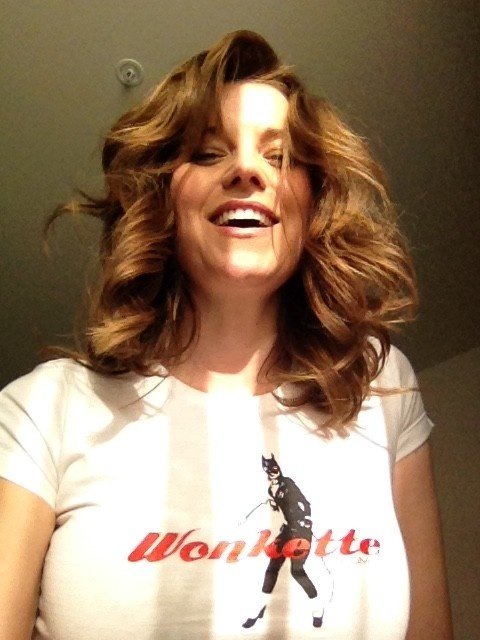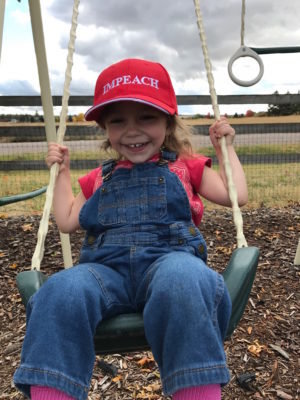 This Is Not An Ad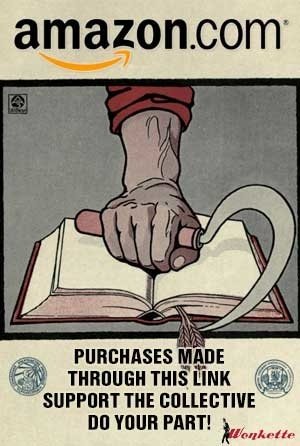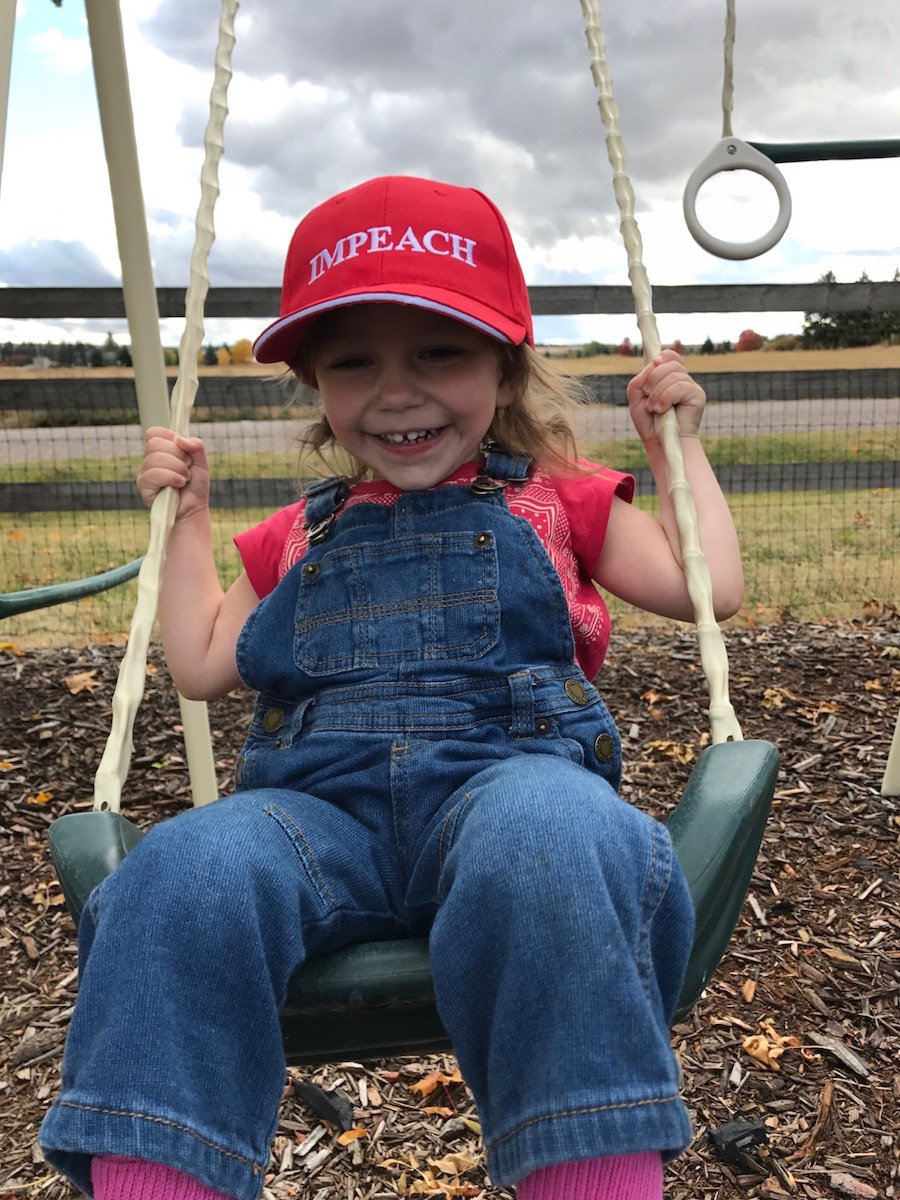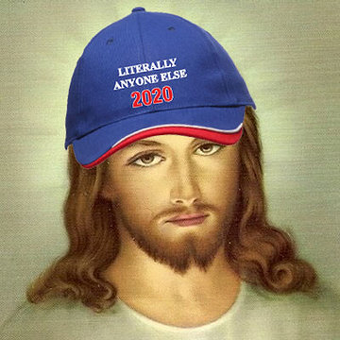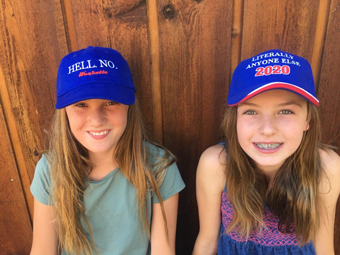 Privacy