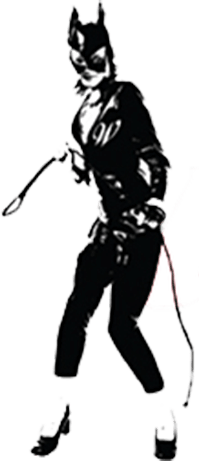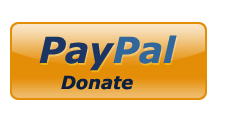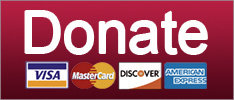 Trump worried Devin Nunes Show will get canceled, Diplomats running from Foggy Bottom, and Mike Pompeo meets Russian spy chiefs (no biggie). Your morning news brief!
News
I didn't own that NWA song until after I went to St. Louis. Now it's on a loop.
Post-Racial America
SUPPORT THE CAUSE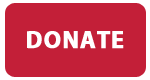 It seems impossible, we know, but not all officers are friendly.
Legal
Officer J.S. Bolen told a young black man it was illegal for him to walk around without ID. It is not.
Post-Racial America
Some of you people just don't understand how democracy works: there's an election, someone wins, THE END.
Post-Racial America
SUPPORT THE CAUSE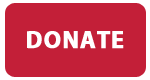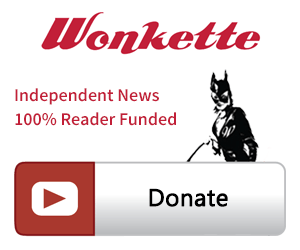 SINGLE & MONTHLY DONATIONS

SUPPORT THE CAUSE - PAYPAL DONATION
PAYPAL RECURRING DONATIONS
©2018 by Commie Girl Industries, Inc