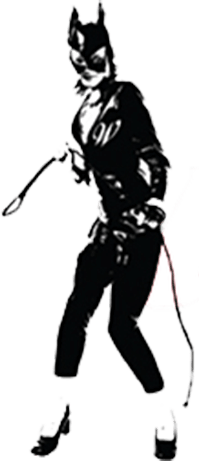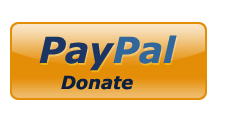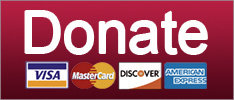 Corey Stewart. He's who Republicans are.
Elections
SUPPORT THE CAUSE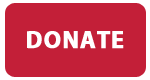 Trump's FCC breaks the Internet, the tax bill starts to stumble, and Nikki Haley tries to start a war with Iran. Your morning news brief.
Cops Behaving Badly
You know things are weird when Pepe The Frog fans accuse the Gateway Pundit of being a mainsteam sellout.
News
Some asshole is shooting at congressmen, Zombie TrumpCare lurks in the shadows of the Senate, and Elizabeth Warren wants to give poor people hearing aids. Your morning news brief!
Elections
SUPPORT THE CAUSE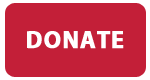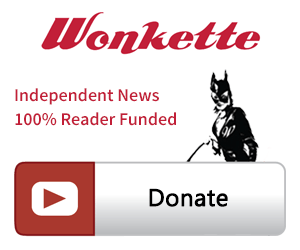 SINGLE & MONTHLY DONATIONS

SUPPORT THE CAUSE - PAYPAL DONATION
PAYPAL RECURRING DONATIONS
©2018 by Commie Girl Industries, Inc