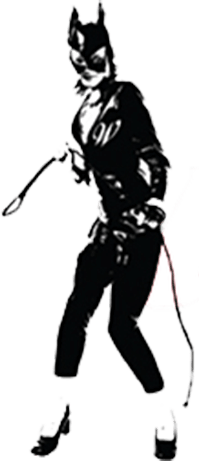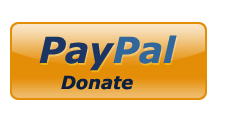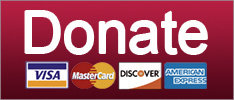 Russian opposition guy is hot. Will continue to be hot IN JAIL.
Featured
Some countries really don't like it when Russia messes around in their affairs. Donald Trump's U.S.A. is so far not one of them.
Everywhere Else News
SUPPORT THE CAUSE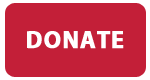 Well sure he's getting rich from being in office. Why else would anyone take such a crappy job?
News
Rich people are good, poor people are bad, THE END.
News
Thank goodness presidents can't have conflicts of interest. Donald Trump said so!
Everywhere Else News
SUPPORT THE CAUSE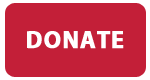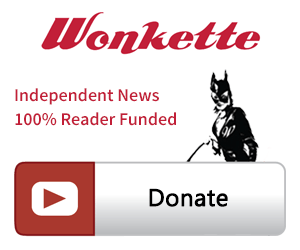 SINGLE & MONTHLY DONATIONS

SUPPORT THE CAUSE - PAYPAL DONATION
PAYPAL RECURRING DONATIONS
©2018 by Commie Girl Industries, Inc