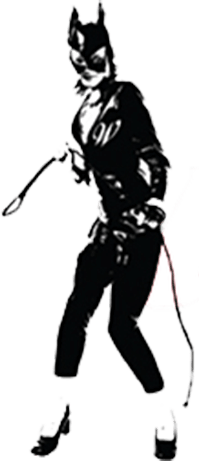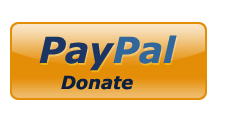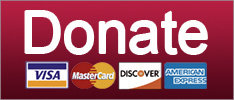 Keep an eye on the institutions YOU love, because these libertarian pieces of shit are coming for all of them.
Post-Racial America
What Hurricane Irma really needs is a 'git tuff' sheriff aching for five minutes on Hannity.
Cops Behaving Badly
What's the difference between a cub scout meeting and the Trump Inaugural? The cub scouts have adult supervision.
News
SUPPORT THE CAUSE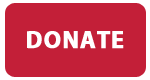 The 'Trump Institute' was a totally different con than 'Trump University.' Why does this keep happening to him???
News
SUPPORT THE CAUSE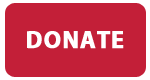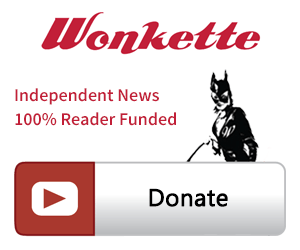 SINGLE & MONTHLY DONATIONS

SUPPORT THE CAUSE - PAYPAL DONATION
PAYPAL RECURRING DONATIONS
©2018 by Commie Girl Industries, Inc