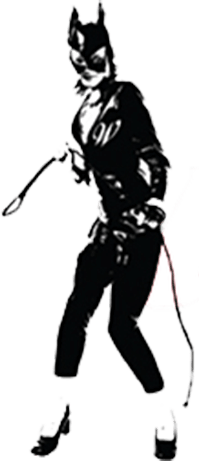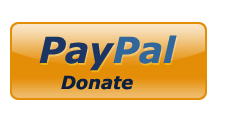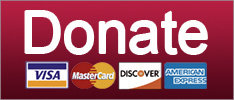 And may we say, Ms. Fonda: 'rowr'!
Guns
Why would the NRA pick a controversial figure like Ollie North? Why WOULDN'T it?
Guns
SUPPORT THE CAUSE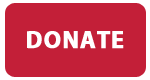 Give a man some firewood and he'll be warm for one night. Set a man on fire and he'll be warm for the rest of his life.
Culture
Is Lisa Simpson a Demmycrat? You're damn right she is!
News
The Jesus Freaks are bad at math.
News
Let's debunk some rightwing holiday hooey!
News
SUPPORT THE CAUSE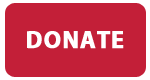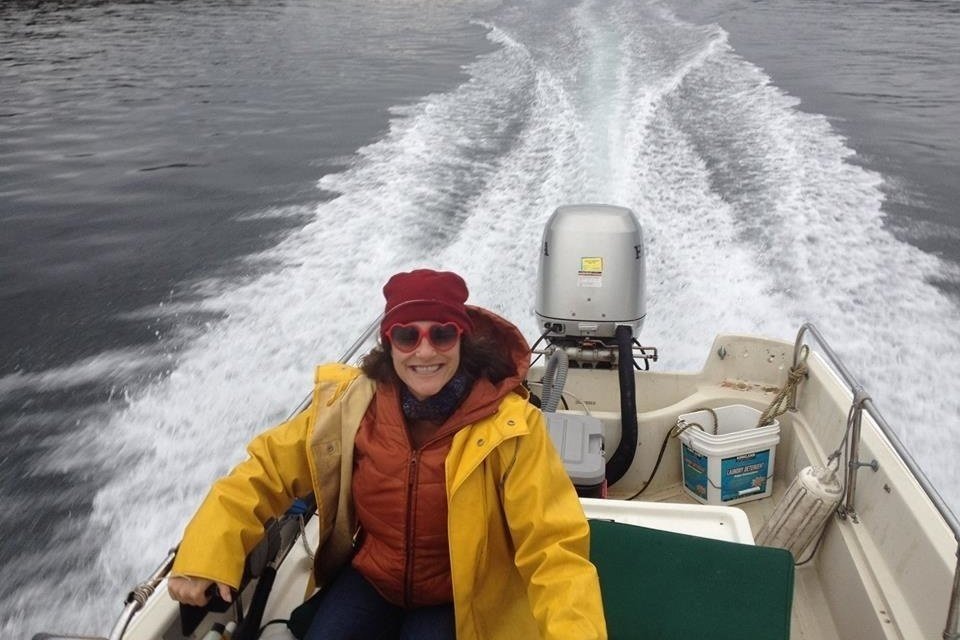 Saturday, Aug 11th ....... Seattle, WA
Discovery Park, 4-7pm
Sunday, Aug 12th ....... Bellingham, WA
Sunnyland Park, 2-5pm
Sunday, Aug 19th ....... Spokane, WA
Audubon Park, 2-5pm
©2018 by Commie Girl Industries, Inc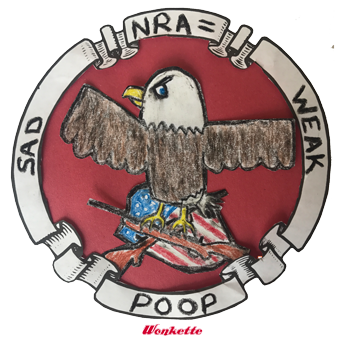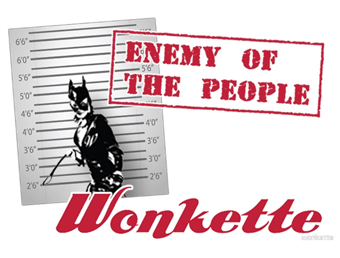 Wonkette Bazaar Classics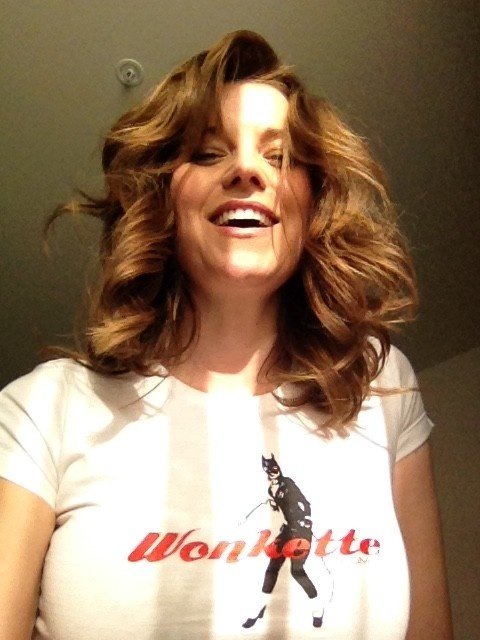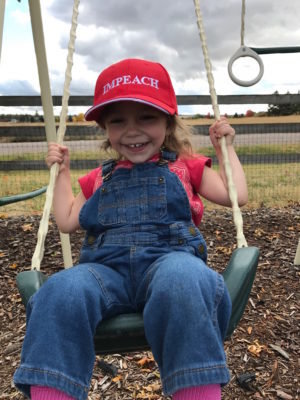 This Is Not An Ad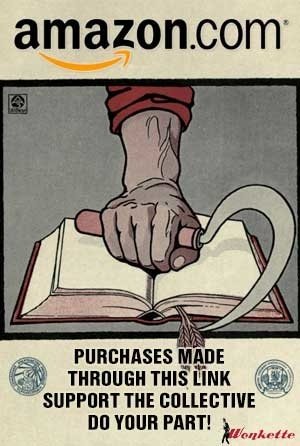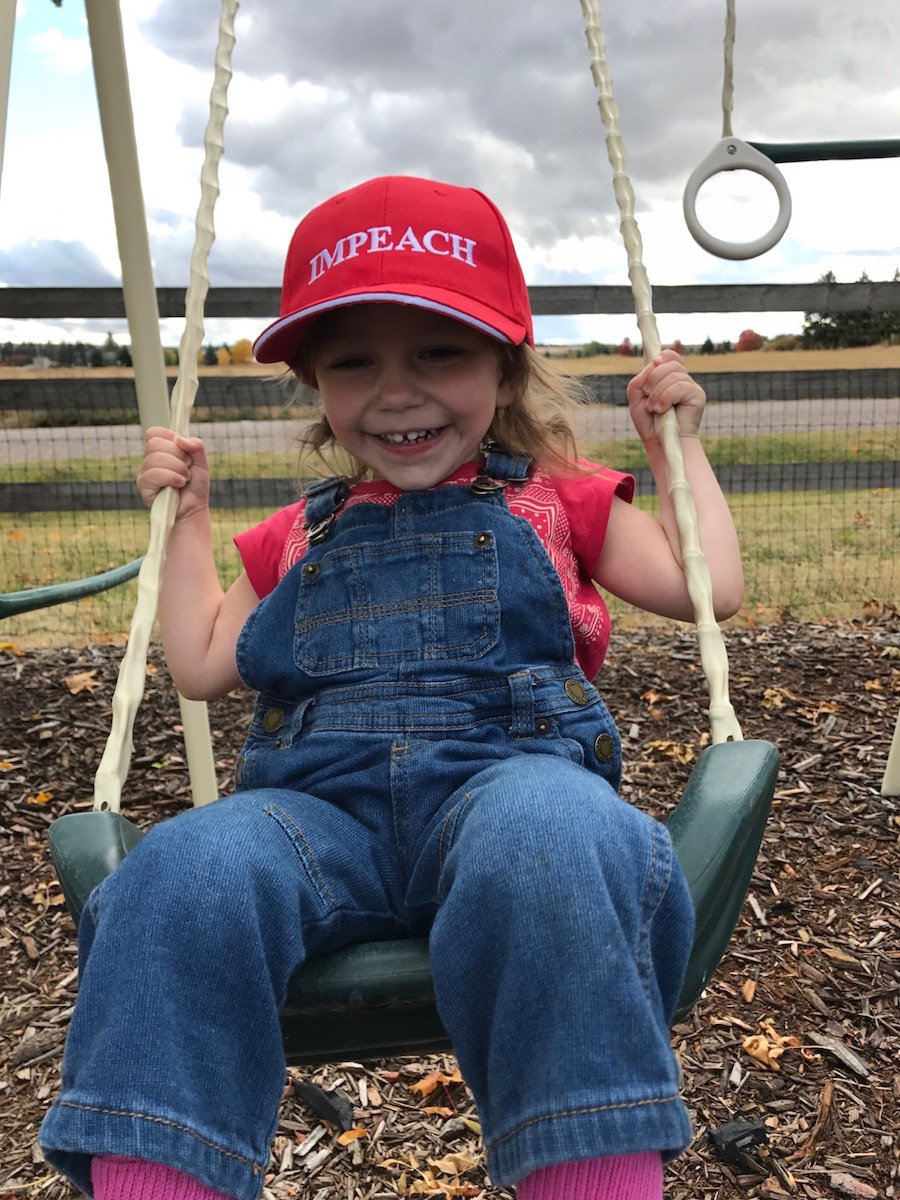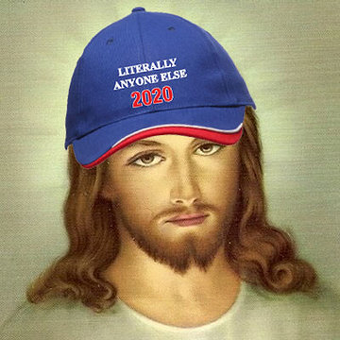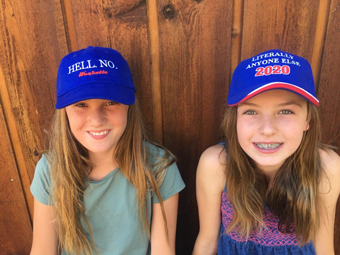 Privacy