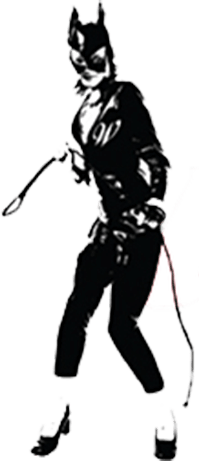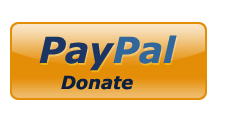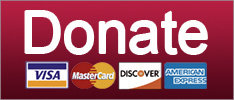 Give a man some firewood and he'll be warm for one night. Set a man on fire and he'll be warm for the rest of his life.
Culture
Is Lisa Simpson a Demmycrat? You're damn right she is!
News
The Jesus Freaks are bad at math.
News
SUPPORT THE CAUSE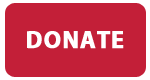 Let's debunk some rightwing holiday hooey!
News
Another jerk bites the electoral dust. With actual votes!
Elections
Oh darn. Someone has figured out that Democrats are totally RACIST against Trump supporters.
Post-Racial America
Tammy Duckworth has had quite enough of your shit, Mr. Trump.
WARBLOGGING
SUPPORT THE CAUSE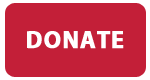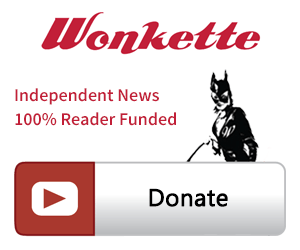 SINGLE & MONTHLY DONATIONS

SUPPORT THE CAUSE - PAYPAL DONATION
PAYPAL RECURRING DONATIONS
©2018 by Commie Girl Industries, Inc