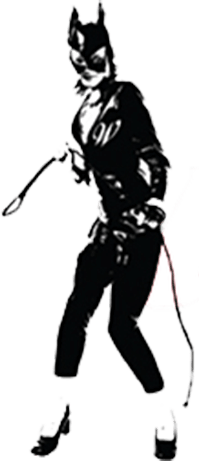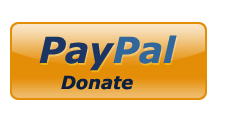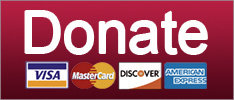 You have got to be fucking kidding us right now.
Russia
Guess Trump's New Year's resolution was to say dumb shit on Twitter a whole lot.
News
SUPPORT THE CAUSE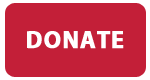 Trump is ready to explode, California's burning to the sea, and ESPN shits the bed (again). Your morning news brief.
Elections
Cops will surely learn from this horrific incident. They'll learn to have more body cam 'malfunctions.'
Cops Behaving Badly
SUPPORT THE CAUSE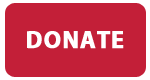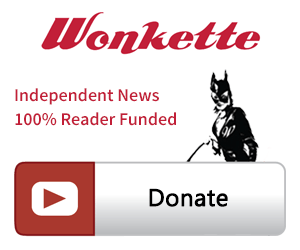 SINGLE & MONTHLY DONATIONS

SUPPORT THE CAUSE - PAYPAL DONATION
PAYPAL RECURRING DONATIONS
©2018 by Commie Girl Industries, Inc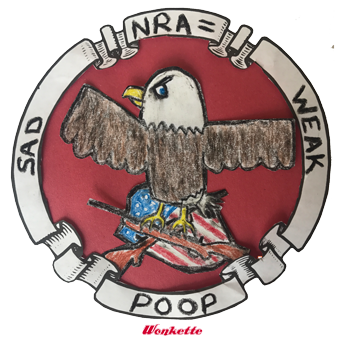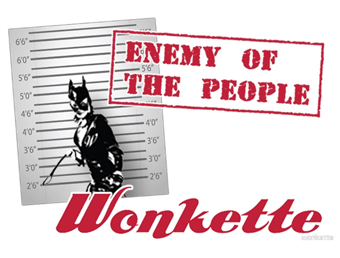 Wonkette Bazaar Classics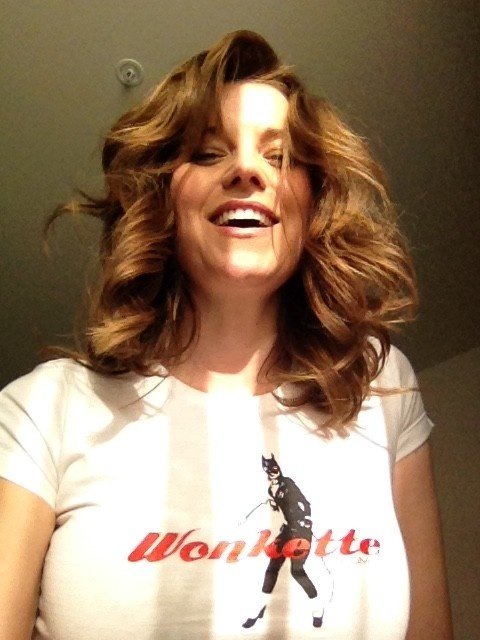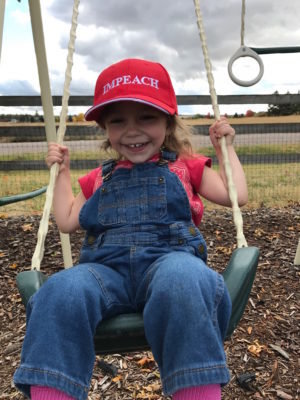 This Is Not An Ad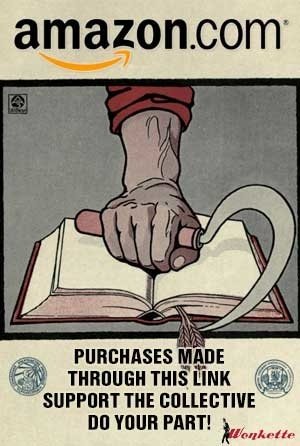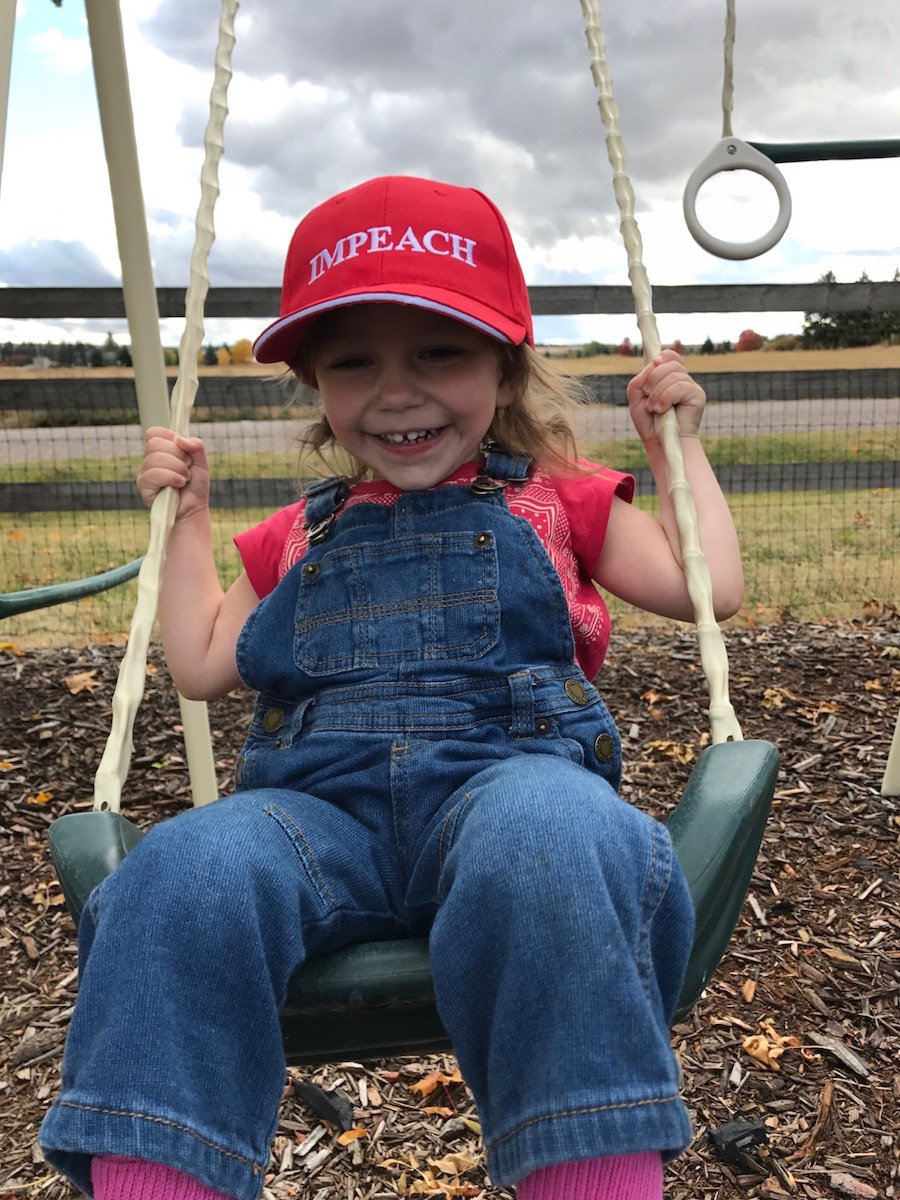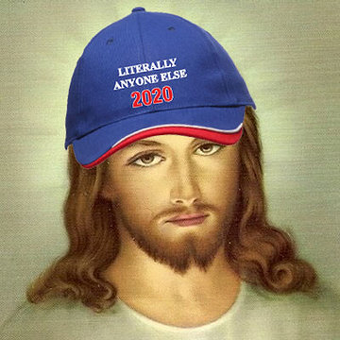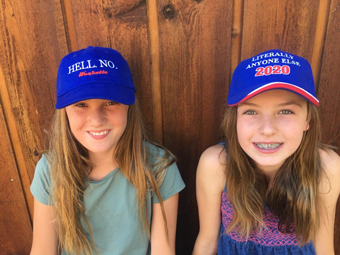 Privacy