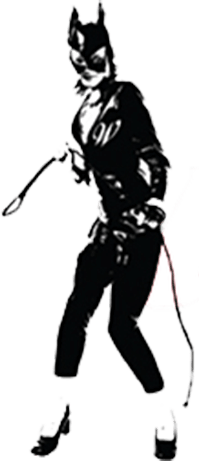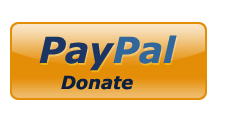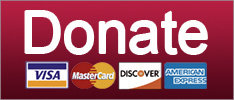 Giuliani murders words, Santorum murders decency, and Kevin McCarthy does whatever it is he does. Your Sunday show roundup!
Post-Racial America
Rick Santorum knows who is to blame for the misplaced children, just kidding, he doesn't care.
Russia
LOL, Giuliani thinks he is good at media.
News
SUPPORT THE CAUSE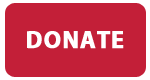 What dumb shit were they saying on CNN yesterday? You'll never have to watch for yourself again.
Elections
Sean Hannity has some explaining to do, Trump calls Michael Cohen his bestest loyal stooge, and more Scott Pruitt money fuckery. Your morning news brief.
Elections
Matlock was probably busy!
Russia
It's so rude how liberals and the media are libeling Ted Cruz by saying he hates dildos. He LOVES THEM.
News
SUPPORT THE CAUSE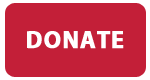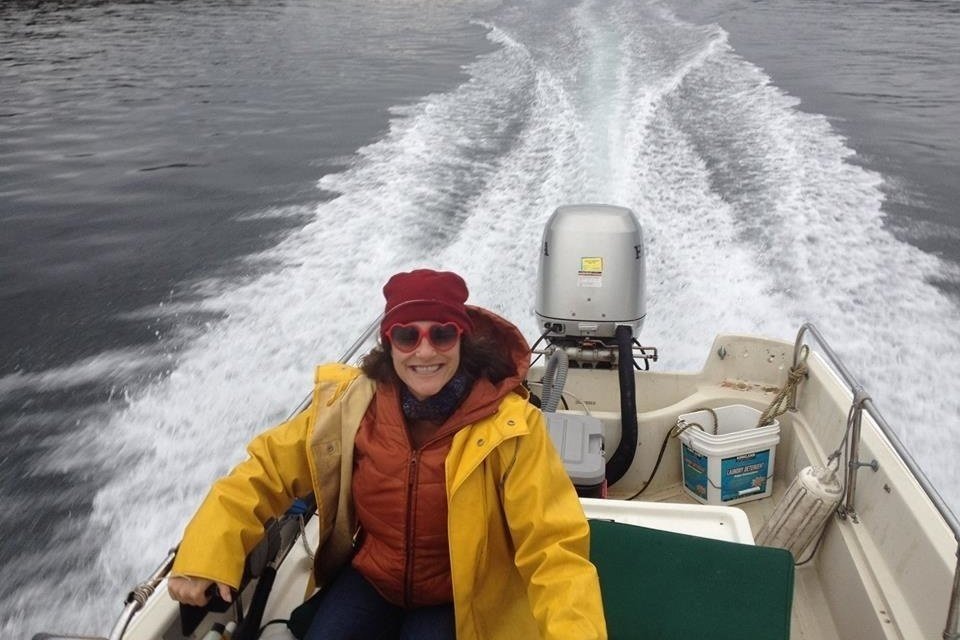 Saturday, Aug 11th ....... Seattle, WA
Discovery Park, 4-7pm
Sunday, Aug 12th ....... Bellingham, WA
Sunnyland Park, 2-5pm
Sunday, Aug 19th ....... Spokane, WA
Audubon Park, 2-5pm
©2018 by Commie Girl Industries, Inc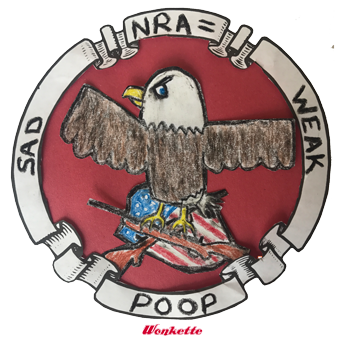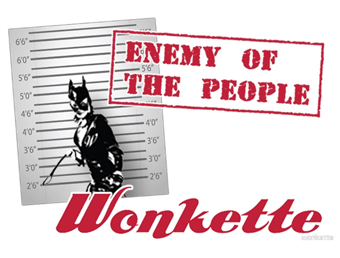 Wonkette Bazaar Classics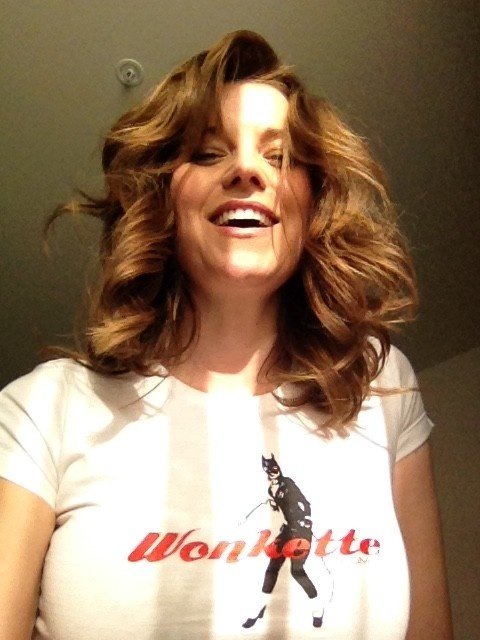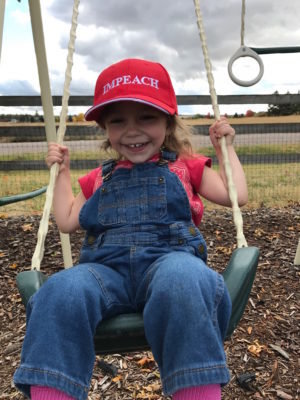 This Is Not An Ad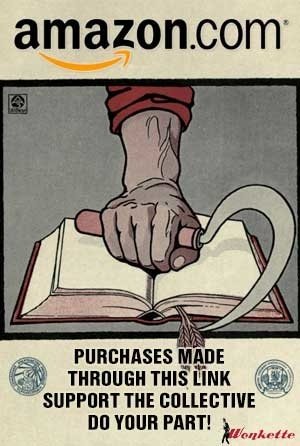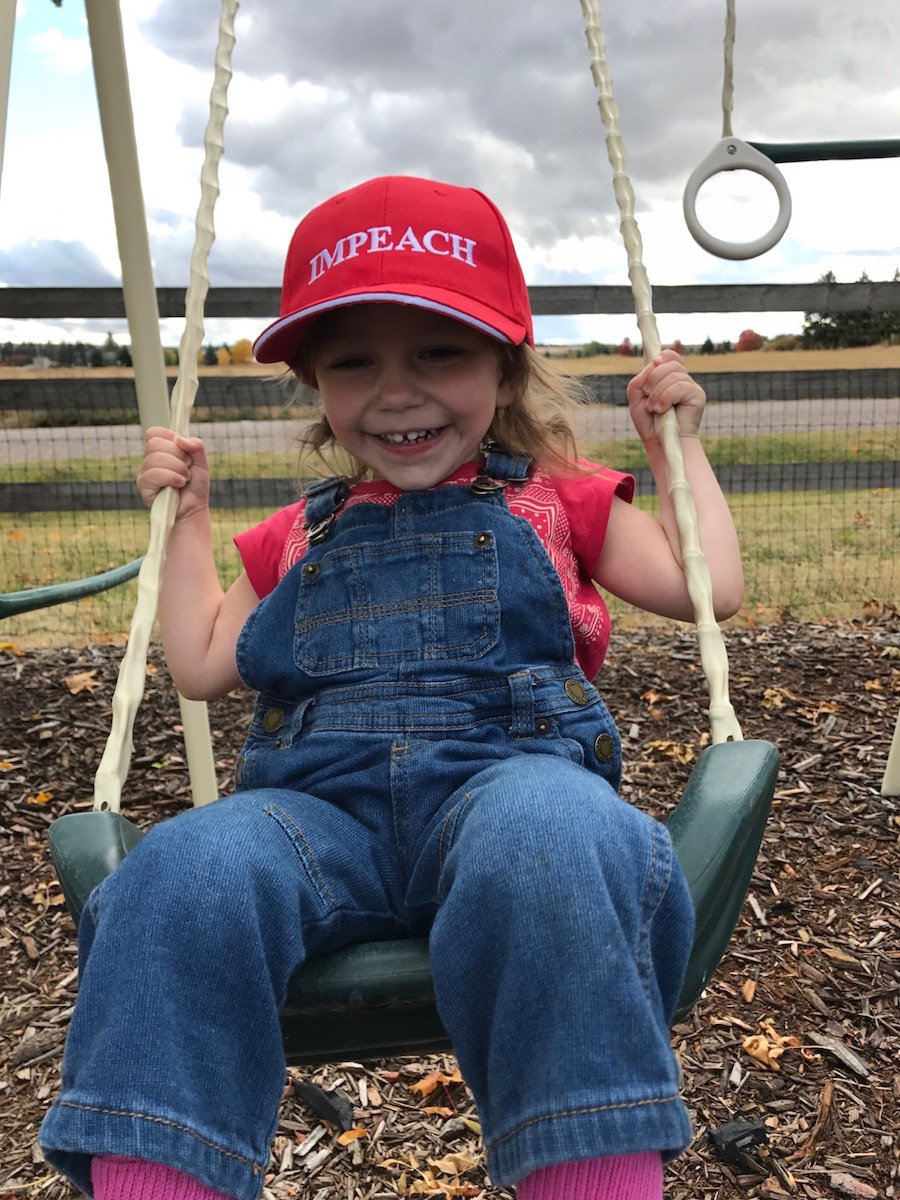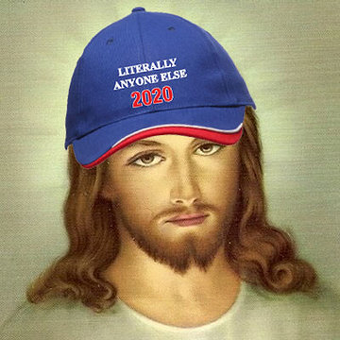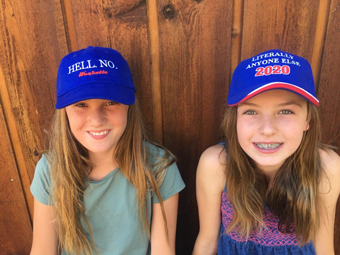 Privacy