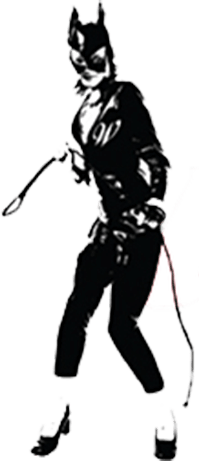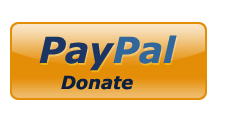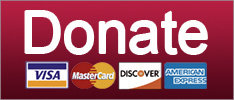 Mike Pence's shadow campaign, no peace in the Middle East, and Trump's Chinese theme park. Your morning news brief.
Elections
Trump budget rips apart the social safety net, Betsy DeVos tells trans kids to go outside, and Darrell Issa might be banging some other Congressman's wife? Your morning news brief.
Cops Behaving Badly
SUPPORT THE CAUSE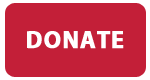 Trey Gowdy resigns from Ethics commission, GOP wants to murder the healthcare employer mandate, and glad you're still with us, Hawaii. Sorry about the lunatic!
Russia
James O'Keefe gets schooled by WaPo, Republicans scramble to pass their tax cuts for the super rich, and Democrats are salivating at their 2018 chances. Your morning news brief.
2018 State and Local Elections
SUPPORT THE CAUSE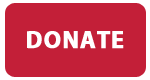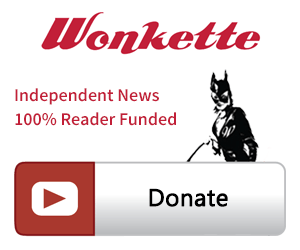 SINGLE & MONTHLY DONATIONS

SUPPORT THE CAUSE - PAYPAL DONATION
PAYPAL RECURRING DONATIONS
©2018 by Commie Girl Industries, Inc