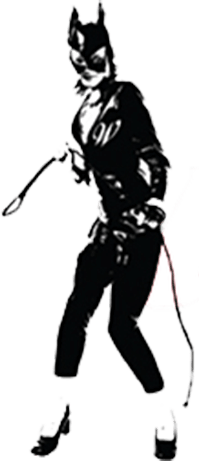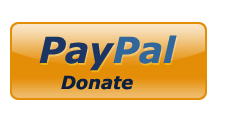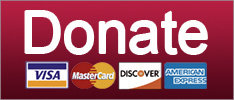 Let us dissect, examine and mock the New York Times's summary of this bullshit David Brooks thinkpiece.
Guns
David Brooks took about 30 seconds to Brooksplain abortion to women and Democrats. David Brooks can fuck right on out of here.
Healthcare
SUPPORT THE CAUSE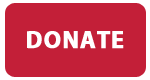 Chris Cillizza did a Reddit AMA. It went like you'd imagine.
News
SUPPORT THE CAUSE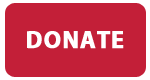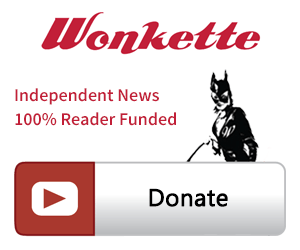 SINGLE & MONTHLY DONATIONS

SUPPORT THE CAUSE - PAYPAL DONATION
PAYPAL RECURRING DONATIONS
©2018 by Commie Girl Industries, Inc