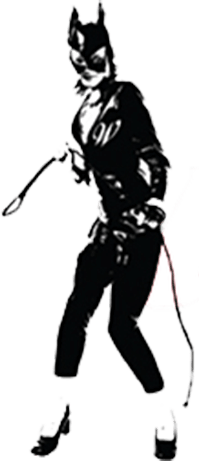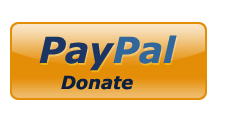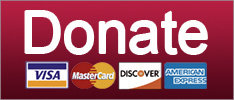 Michael Cohen's cash problem, North Korean Detainees come home, and DJTJ is screwing Fox News. Your morning news brief.
Elections
Awright you mugs, break it up already.
News
ATTENTION CONSERVATIVES: DON'T READ THIS! IT IS SECRET INFORMATION ON WHAT DRIVES LIBS UP THE WALL!
Culture
SUPPORT THE CAUSE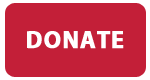 Shithole Shutdown splashes over everyone, Devin Nunes is trying to hide his paperwork, and net neutrality takes a couple steps forward. Your morning news brief.
Russia
MONEY LAUNDERING SAY WHAT?
Russia
Nothing to see here! Just a retired cop encouraging his followers to punch the media and make them taste their own blood.
Russia
SUPPORT THE CAUSE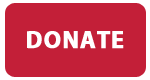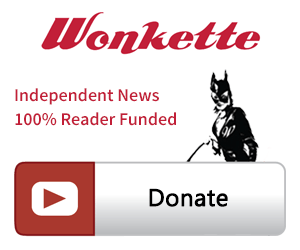 SINGLE & MONTHLY DONATIONS

SUPPORT THE CAUSE - PAYPAL DONATION
PAYPAL RECURRING DONATIONS
©2018 by Commie Girl Industries, Inc