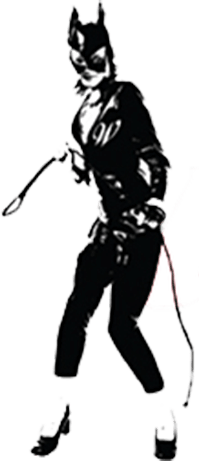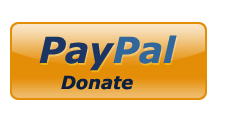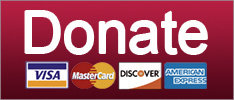 Sunday afternoon, Bill Kristol decided to leave a Memorial Day 'news' dump on Twitter. There will be a new candidate! It will be a good candidate! Bill Kristol is sure of it, and he's never wrong!
News
First David Horowitz came for the Jews, and I said nothing, because eh, it's David Horowitz. Then he came for the black people, and I was like seriously, you sure you wanna do that, buddy?
Post-Racial America
SUPPORT THE CAUSE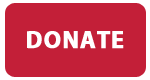 David Horowitz writes at Dead Breitbart that Bill Kristol is a 'Renegade Jew.' What could possibly go wrong?
Everywhere Else News
SUPPORT THE CAUSE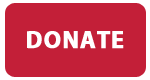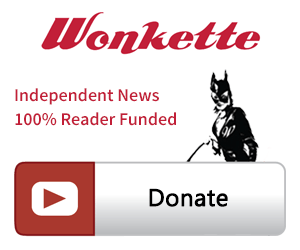 SINGLE & MONTHLY DONATIONS

SUPPORT THE CAUSE - PAYPAL DONATION
PAYPAL RECURRING DONATIONS
©2018 by Commie Girl Industries, Inc