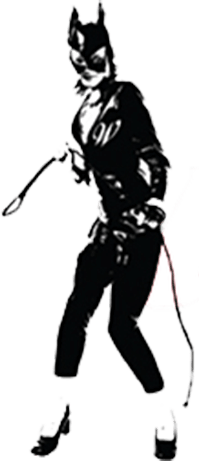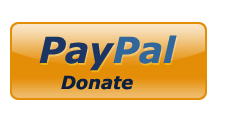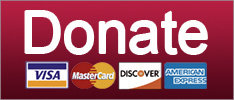 Trump insults Gold Star families (again), Republicans are shoving the Trump Taxes down our throats, and John McCain insults rich draft dodgers with foot problems. Your morning news brief.
Elections
Also, SNL is a 'psy-op.' The secret coded spy messages all run after 'Weekend Update,' when no one's watching.
Guns
Hillary also teaching America about the pathetic 'alt-right' movement. Enjoy your moment in the spotlight, idiots!
News
SUPPORT THE CAUSE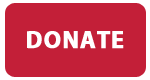 SUPPORT THE CAUSE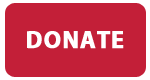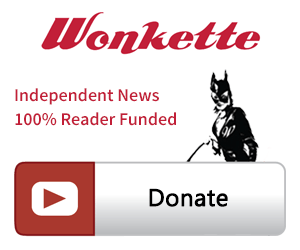 SINGLE & MONTHLY DONATIONS

SUPPORT THE CAUSE - PAYPAL DONATION
PAYPAL RECURRING DONATIONS
©2018 by Commie Girl Industries, Inc