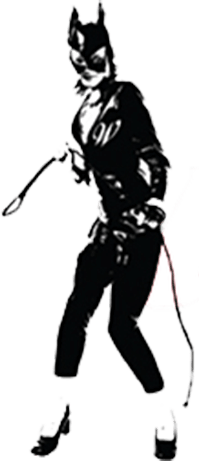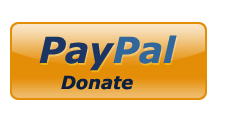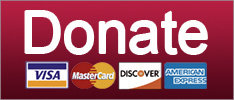 Let's get Louisiana Democrat Foster Campbell in the Senate, to fight against Trump Louisiana-style!
News
Son of a gun, too many idiots run, on the Bayou.
Elections
Laura Ingraham can't wait to poop her pants. Don't you want to sit next to her?
Culture Wars
SUPPORT THE CAUSE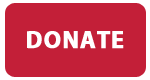 Wonkette is strangely in love with this tough-talking but oddly compassionate Louisiana cop. We're not sure he's really cut out to serve in Congress, but that's never stopped any candidate before.
Cops Behaving Badly
SUPPORT THE CAUSE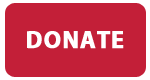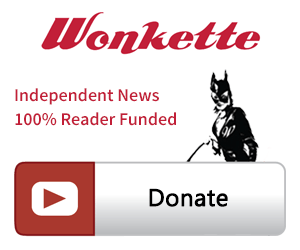 SINGLE & MONTHLY DONATIONS

SUPPORT THE CAUSE - PAYPAL DONATION
PAYPAL RECURRING DONATIONS
©2018 by Commie Girl Industries, Inc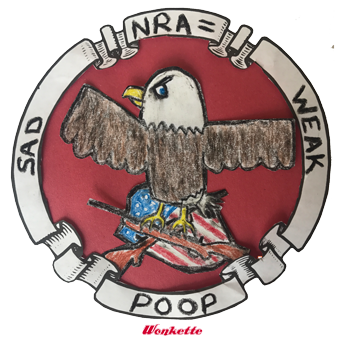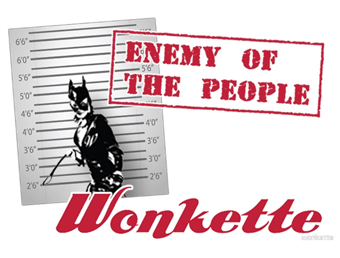 Wonkette Bazaar Classics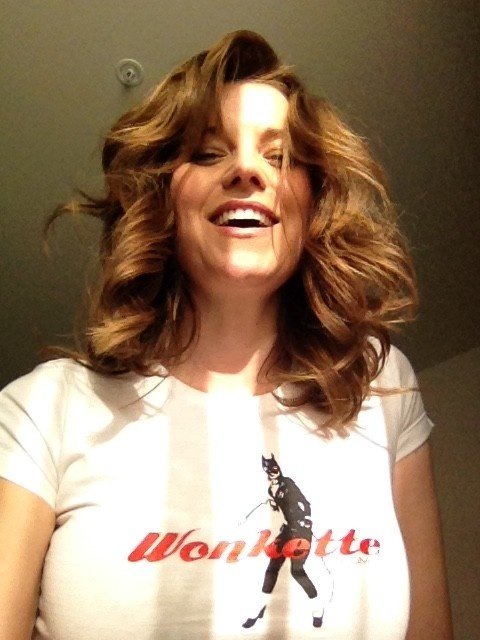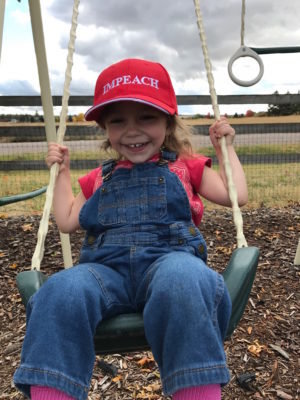 This Is Not An Ad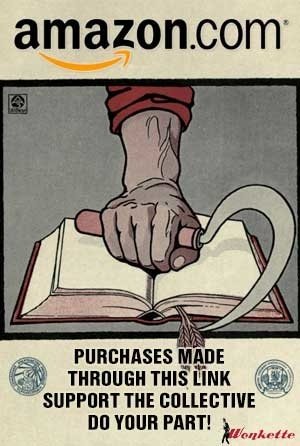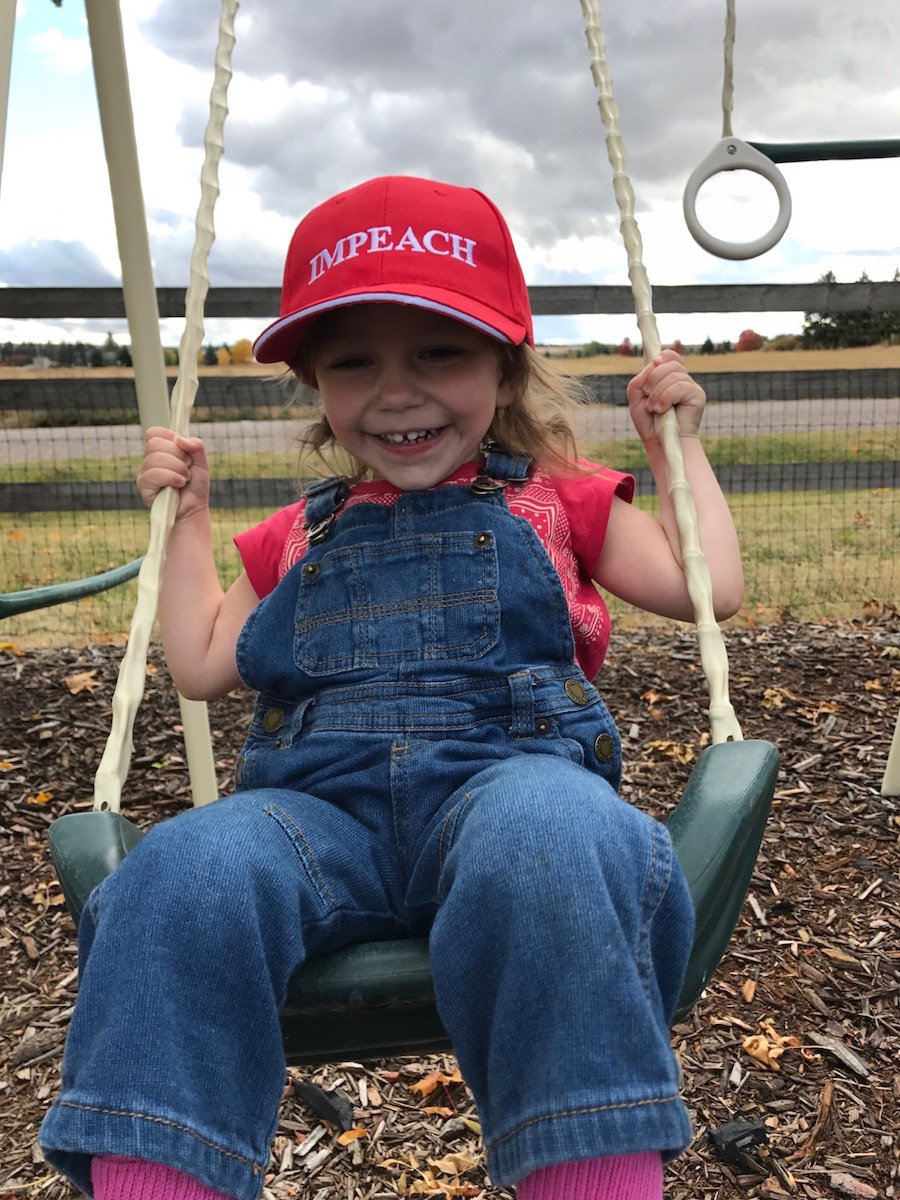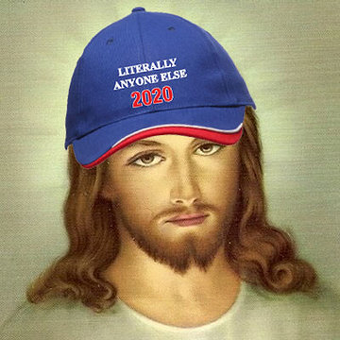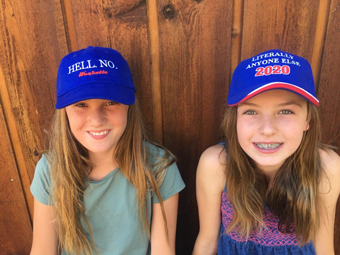 Privacy