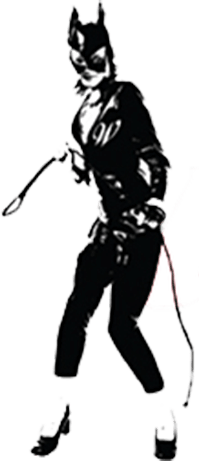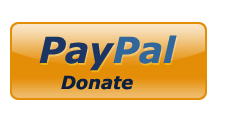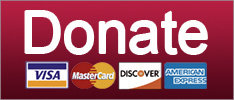 Michael Cohen got a problem with the boss, the new US embassy in Jerusalem opens in bloodshed, and Trump gossips with Hannity like a couple of teenage girls.
Elections
A Fox lady gives Rupert Murdoch a FUCKING EARFUL, Republican tax fuckery hits another snag, and the GOP has record LOW RATINGS. Your morning news brief.
Elections
SUPPORT THE CAUSE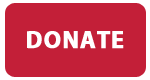 Trump's FCC breaks the Internet, the tax bill starts to stumble, and Nikki Haley tries to start a war with Iran. Your morning news brief.
Cops Behaving Badly
GOP tries try ram tax cuts (for rich) down our throats, Roy Moore doesn't think women should vote, and Trump's aides are giving up. Your morning news brief.
Elections
Another Trump Administration appointee caught with his hand in the industry cookie jar? Color us amazed.
News
SUPPORT THE CAUSE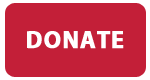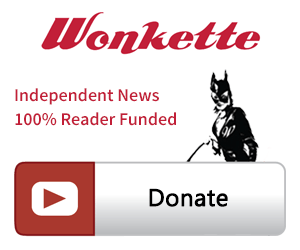 SINGLE & MONTHLY DONATIONS

SUPPORT THE CAUSE - PAYPAL DONATION
PAYPAL RECURRING DONATIONS
©2018 by Commie Girl Industries, Inc