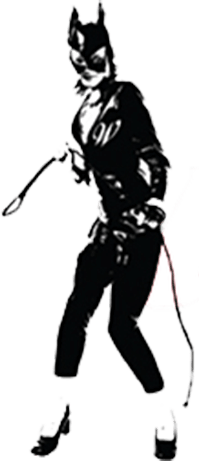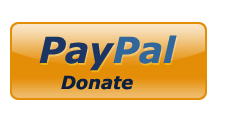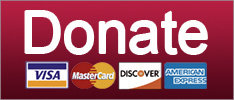 Is our New York Times EVER GOING TO LEARN?
Elections
Trump's lawyer thinks you should ignore his tweets, John Ossoff's race is getting dirty, and Megyn Kelly is MEAN to Alex Jones. Your morning news brief!
Elections
Jill Abramson never would have let any of it happen.
Elections
SUPPORT THE CAUSE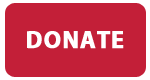 This never would have happened under Jill Abramson.
Elections
How unfair to call Trump a liar, just because he's a liar!
News
SUPPORT THE CAUSE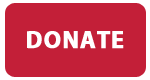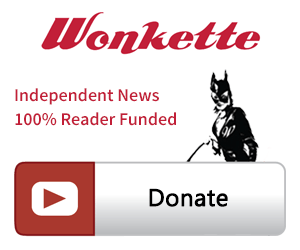 SINGLE & MONTHLY DONATIONS

SUPPORT THE CAUSE - PAYPAL DONATION
PAYPAL RECURRING DONATIONS
©2018 by Commie Girl Industries, Inc