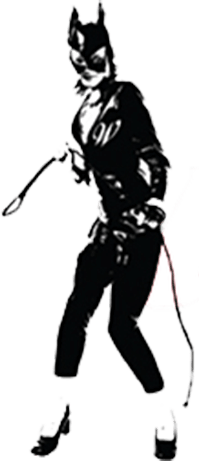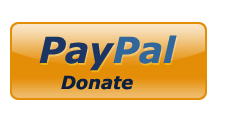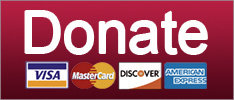 Paranoid Dickweasel Is Paranoid, Dickweasel
News
We said bad words about Sarah Huckabee Poot Lips Sanders. What discussing pugs we are!
News
We said a swear about the White House press secretary, and boy are our arms tired.
Culture
SUPPORT THE CAUSE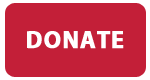 Molly Ivins called the Texas Legislature the 'National Laboratory for Bad Government.' Here's another reminder why.
Post-Racial America
Russian hacking is too ridiculous to believe, but 'Pizzagate' is a totally realistic scenario.
News
A college teacher said unkind things about Donald Trump and Mike Pence, and now College Republicans are demanding a safe space.
News
SUPPORT THE CAUSE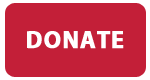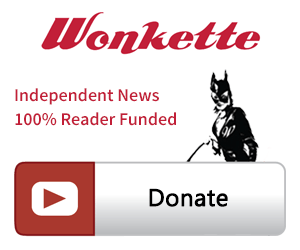 SINGLE & MONTHLY DONATIONS

SUPPORT THE CAUSE - PAYPAL DONATION
PAYPAL RECURRING DONATIONS
©2018 by Commie Girl Industries, Inc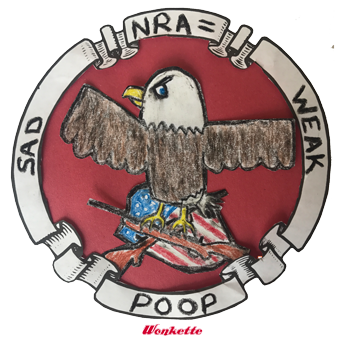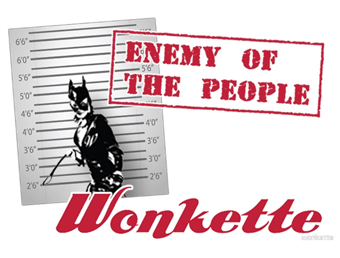 Wonkette Bazaar Classics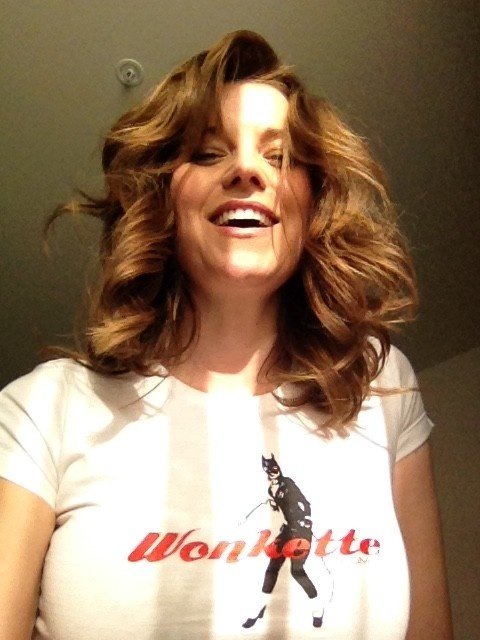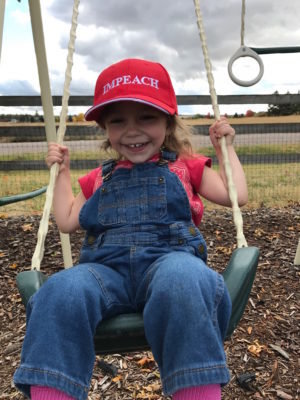 This Is Not An Ad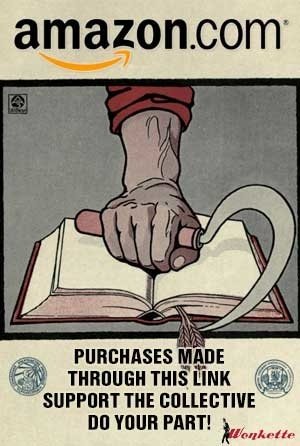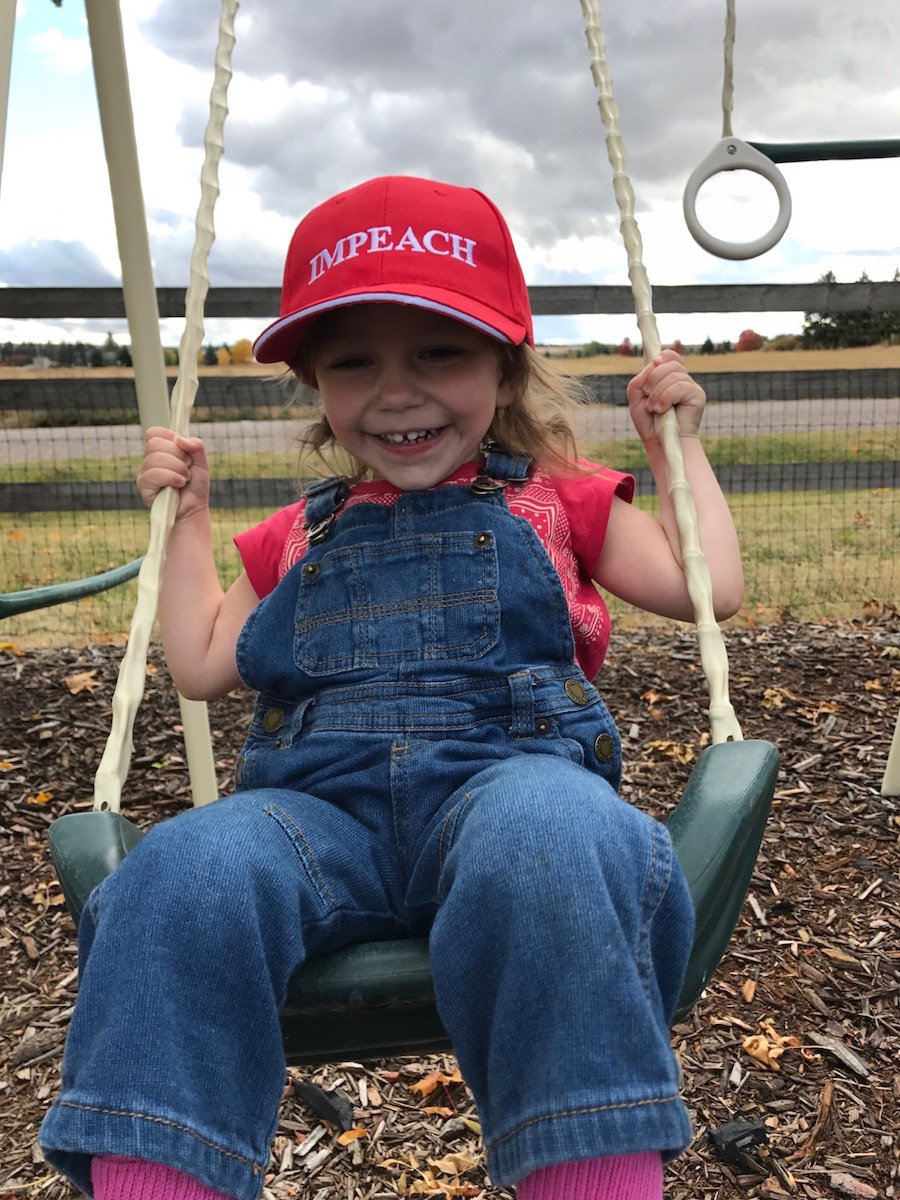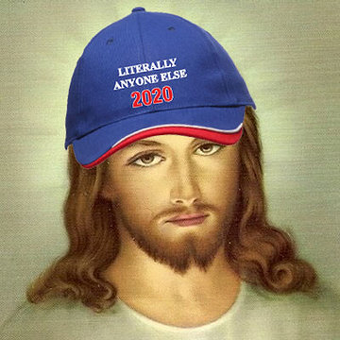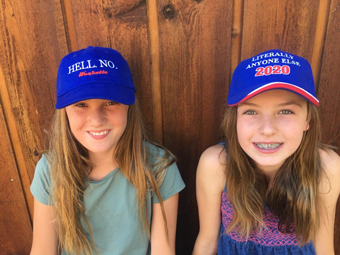 Privacy