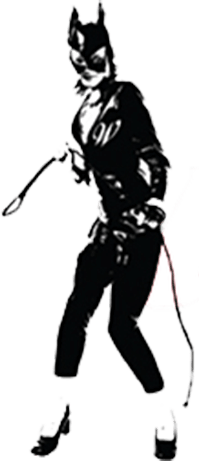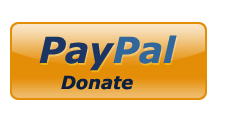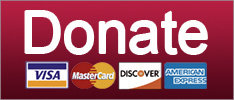 How screwed are you? Very screwed. Unless you're Donald Trump, in which case Screw You.
News
Jared Kushner isn't the only scummy slumlord who uses this tactic. But he's the only one with a White House job.
Courts
SUPPORT THE CAUSE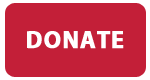 Trump University keeps a door open for charity, Scott Walker cleans up climate change, and the student debt bubble gets bigger. Your daily news brief!
POTUS
Trump very clearly said 'no backsies,' so press inquiries into any dealings prior to the election are forbidden.
News
You get in here and read your newz breif, RIGHT NOW!
News
SUPPORT THE CAUSE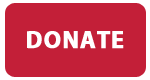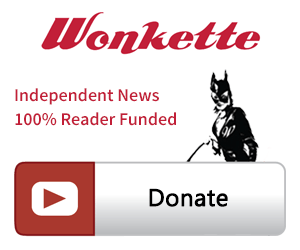 SINGLE & MONTHLY DONATIONS

SUPPORT THE CAUSE - PAYPAL DONATION
PAYPAL RECURRING DONATIONS
©2018 by Commie Girl Industries, Inc